TFT's New
Set 9:

Runeterra:

Reforged!
Runeterra Reforged is the latest Set for Teamfight Tactics and it has turned things upside down.
The new Set is will be released on PBE soon!!
Set Mechanic
Augments
Synergies
Champions
Team Comps
Items Changes
Other Changes
NEW customized Mechanics, strategies, Augments, items, cosmetics, and more.
The last Set of TFT has thrown Runeterra into chaos, fusing regions together and spawning random Portals from random cities! The only thing that won't be random will be a new Set Mechanic called "Legends"! Pick a Legend of your choice BEFORE you find a game with every Legend granting you different Augments, dependant on the Playstyle you prefer!
Choose a Legend BEFORE you load into a game! They'll guarantee you Augments depending on the Playstyle you prefer
Lee Sin
For the Player that loves to reroll and 3 Star units!

Pengu
Your Tactician will get Bigger, Faster and Healthier!

Ornn
Gain the Power of Ornn's Creations!

Urf
Pick Urf, if you're a Player that loves Emblems!

Caitlyn
Get strong units - at the start of the game!

Tahm Kench
Collect as much gold - as possible!
Portal
Region
Portal Description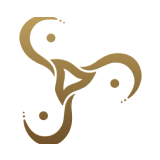 The Lavender Sea
Void
Starting on 2-1, after every carousel and PvE round, a void symbiote infects a new board Hex. The Hex grants 20% damage reduction if it's in the first two rows or 20% increased damage if it's in the back two rows.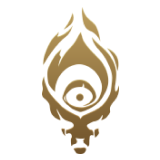 Yorick's Graveyard
Shadow Isles
Every time a player dies, all players open an armory containing 4 of the eliminated players completed items.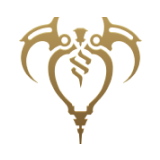 Ecliptic Vaults
Zaun
Every time you select an augment, gain 4 gold per augment you have.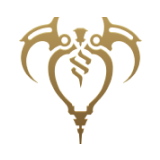 Glasc Industries
Zaun
Every time you build a completed item, gain 3 gold.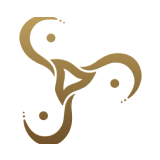 The Rupture
Void
Travel to a random location that is not currently shown.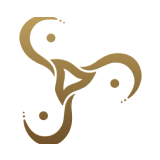 Unstable Rift
Void
Gain an unstable completed item that pops off and transforms into a random item every round.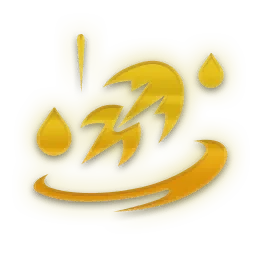 Perfected Repetition
Each time your Multicaster units deal ability damage, they gain 5% Ability power (Max: 50%) until the end of combat. Gain 2 Multicasters.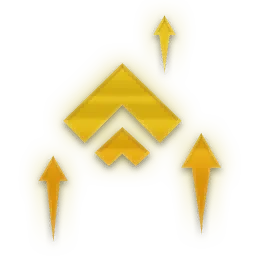 Patient Study II(Legend)
After player combat, gain 2.0 XP if you won or 4.0 XP if you lost. You can now reach Level 10.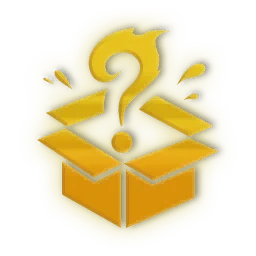 Pandora's Items II(Legend)
Gain 1.0 random completed item(s). At the start of each round, items on your bench are randomized (excluding Tactician's Crown, Spatula, and consumables).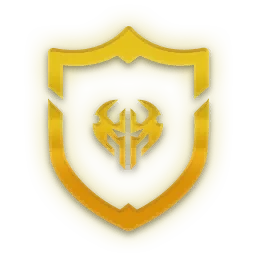 Noxus Crest
Gain a Noxus Emblem and a Swain.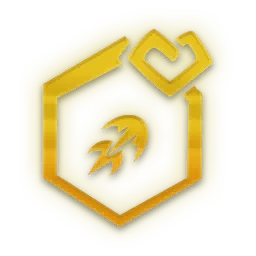 Multicaster Heart
Your team counts as having 1 additional Multicaster. Gain a Taliyah.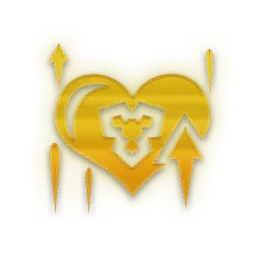 Morning Light
When your Bastion units drop below 50% Health, they heal for 75% of their maximum Health over 4 seconds. Gain 2 Bastion units.

Crown of Demacia
Replaced
Rocket Propelled Fist
Say hello to NEW Ornn Items and goodbye to old ones!

Blacksmith's Gloves
Each round: Equip 2 random Ornn items. Consumes 3 item slots.
Deathfire Grasp
The Holder fires a blast of energy and deals +20% of their maximum health as magic damage. For the next 6 seconds, the holder's abilities and attacks deal 50% increased damage to the marked target, and 25% increased damage to other targets.
A different Game, every game!
Portals are the new Galaxies!
With 30 Portals in the game, every game will feel different than the previous!
This is how the Portal Mechanic Works:
You'll load into a game with 3 different Portals and NO starting Carousel anymore!

Every Player can Vote by running inside one of the portals!

The Portal with the most players inside has the highest probability of being chosen, but even if 1 Player stands inside a Portal alone, they'll still have 1/8 chance of deciding the Portal for the entire lobby!