Mecha: PRIME
Aegis
Renegade

Deus Ex Machina
Leona locks onto and calls an orbital laser strike onto her target. After a short delay a laser fires on the locked on target dealing true damage per second to the target and dealing magic damage to nearby enemies.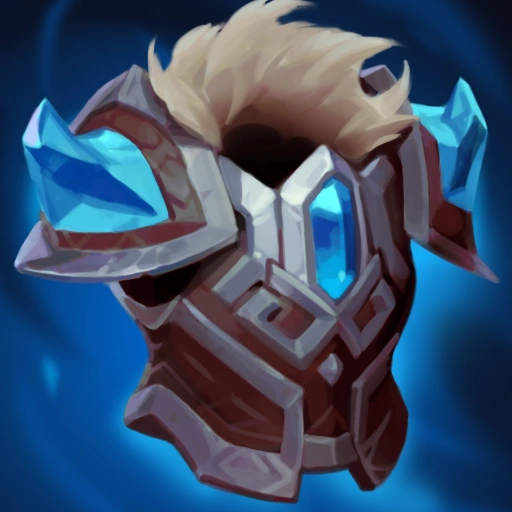 Protector's Vow
20
15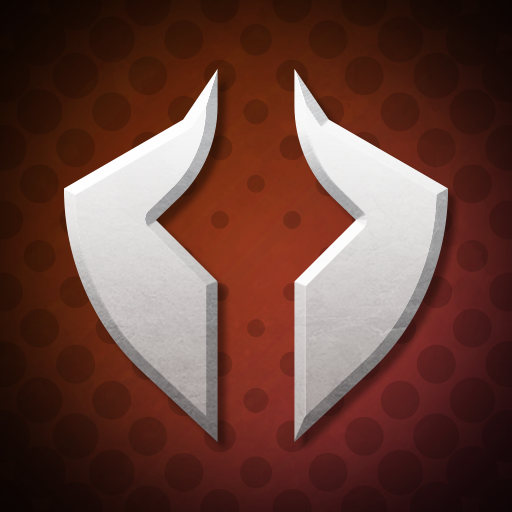 Ox Force Emblem
20



Redemption
15
150


Mecha: PRIME
Use the Mecha selector item to choose a PRIME. Combat start: the PRIME combines with the 2 nearest Mecha, absorbing 90% of their Health.
3
The PRIME gains 60 Ability Power and 60% Attack Damage
5
All Mechas gain 55 Ability Power and 55% Attack Damage; The PRIME gains double this amount.
Aegis
All allies gain bonus Magic Resist. Aegis units gain more.
2
+20 Magic Resist, +40 for Aegis Units
3
+40 Magic Resist, +80 for Aegis Units
4
+60 Magic Resist, +120 for Aegis Units
5
+90 Magic Resist, +180 for Aegis Units
Renegade
Renegade units deal bonus damage. The last Renegade standing deals more.
3
25%, 20% Bonus Damage for last alive
5
40%, 30% Bonus Damage for last alive
7
70%, 40% Bonus Damage for last alive
Popular Leona team comps