Star Guardian
Spellslinger

Weaver's Wall
Taliyah summons torrents of spiraling rocks at a line of enemy units, dealing magic damage to all enemies it hits. After a brief delay, the wall explodes, dealing additional magic damage to nearby enemies.
Explosion Damage:
225/335/999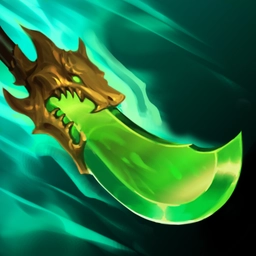 Spear of Shojin
10%
15



Giant Slayer
10%
10%


Jeweled Gauntlet
20%
40


Star Guardian
When Star Guardians gain mana, they gain more.
Spellslinger
Every 5 seconds, the next attack instead fires a magic orb at a random target, which explodes for 50% Ability Power as magic damage.
Popular Taliyah team comps