Star Guardian
Spellslinger

Lucent Singularity
Lux sends a lucent singularity at a random enemy's location that detonates after arrival, dealing damage to nearby enemies and reducing the Attack Damage of the enemy in the center by 40% for 4 seconds.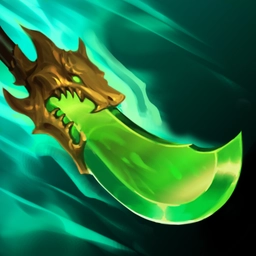 Spear of Shojin
10%
15



Giant Slayer
10%
10%



Archangel's Staff
15
10


Star Guardian
When Star Guardians gain mana, they gain more.
Spellslinger
Every 5 seconds, the next attack instead fires a magic orb at a random target, which explodes for 50% Ability Power as magic damage.
Popular Lux team comps