Anima Squad
Brawler
Defender

Bunny Blade
Riven gains a Health Shield for 4 seconds and empowers her next 3 basic attacks with bonus magic damage. If her attack target currently has less health than her, her bonus magic damage is increased by 100%.

Ionic Spark
10
20



Sunfire Cape
20
150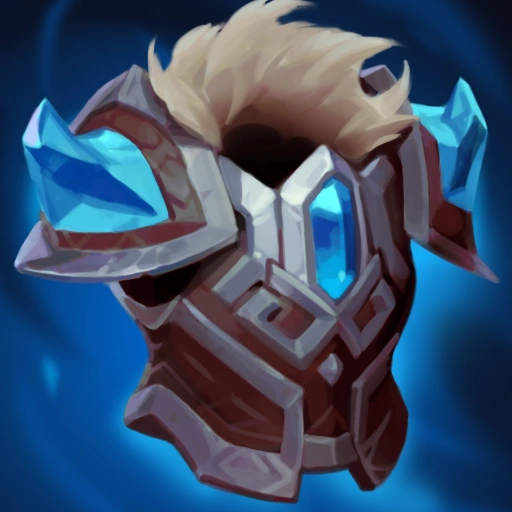 Protector's Vow
20
15


Anima Squad
Anima Squad members pose after champion kills, increasing their fame. Each point of fame grants 5 permanent Health to each Anima Squad member.
3
15% Attack Damage and 15 Ability Power
5
35% Attack Damage and 35 Ability Power
7
60% Attack Damage and 60 Ability Power
Brawler
Brawlers gain additional maximum Health.
Defender
Innate: Shortly after the start of combat, Defenders taunt nearby enemies. All allies gain bonus Armor. Defenders gain more.
2
+25 Armor, +60 for Defenders
4
+70 Armor, +160 for Defenders
6
+180 Armor, +400 for Defenders
Popular Riven team comps