Contempt for the Weak
Passive: Zed leaps to the back of the enemy board at the start of combat. Every third attack, Zed deals bonus magic damage and steals a percentage of the target's current Attack Damage.

Runaan's Hurricane
+15%
25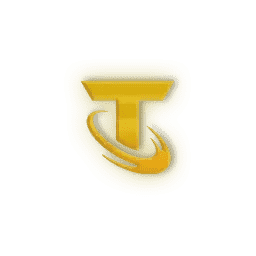 Rapid Firecannon
+15%
+15%


Guardian Angel
15
25


Ninja
Ninja gain bonus Attack Damage and Spell Power. This effect is only active when you have exactly 1 or 4 unique Ninjas.
Slayer
Slayers gain Lifesteal that increases at lower Health, and deal bonus damage that increases based off their target's missing Health.
3
15% to 30% Lifesteal and 20% to 45%Bonus Damage
6
30% to 60% Lifesteal and 35% to 80% Bonus Damage