Piltover
Technogenius

Guinsoo's Rageblade
10
10%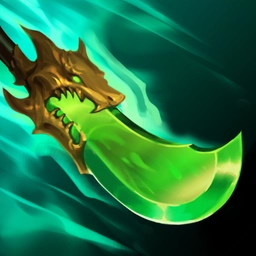 Spear of Shojin
15
15%



Jeweled Gauntlet
20%
40



CH-3X Lightning Grenade
Heimerdinger hurls a grenade towards the largest group of enemies, dealing X magic damage to enemies in a large area and Stunning them.
Piltover
Gain the T-Hex. Every time you lose a player combat, the T-Hex gains Charges. Winning converts the Charges to Power for the T-Hex and grants you loot based on the number of Charges converted.
6
Each loss counts as 2 losses instead. Winning grants bonus loot.
Technogenius
Gain a placeable Apex Turret with 3 upgrade slots. Upgrades to the Apex Turret will show up in your shop for 6 gold. You may only have 1 Apex Turret.