Star Guardian
Defender
Iron Bond
Rell forms a tether between herself and her lowest percent health ally, dealing magic damage to all enemies between herself and her bound ally. She also grants herself and her bound ally % of Rell's current Armor and Magic Resist for 4 seconds.
Thief's Gloves
20%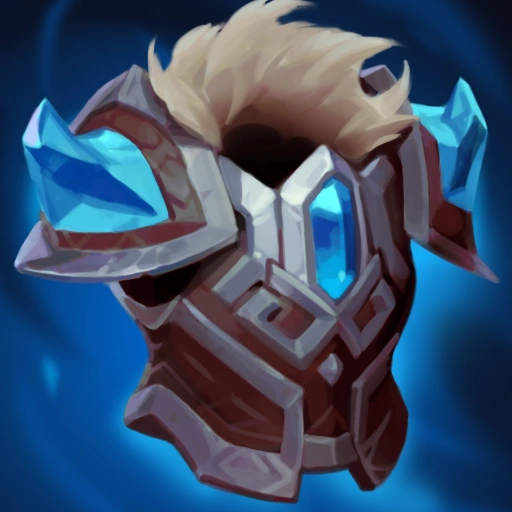 Protector's Vow
20
15



Bramble Vest
20
20


Star Guardian
When Star Guardians gain mana, they gain more.
Defender
Innate: Shortly after the start of combat, Defenders taunt nearby enemies. All allies gain bonus Armor. Defenders gain more.
2
+30 Armor, +60 for Defenders
4
+80 Armor, +160 for Defenders
6
+200 Armor, +400 for Defenders
Popular Rell team comps