Synergies






This is a full ADMIN comp that uses Soraka as your main carry while Annie will be your core frontliner. You'll surround your team around Janna as she's a Forecaster by nature to not lose out on any extra buffs from her.






Go for this comp if there are good ADMIN causes/effects in play, you find an early level 7 copy of Janna or just have lots of AP item components from the get go (tear/rod).
This comp uses the standard leveling strategy that revolves around a 4-cost carry.

Soraka

Annie
Janna

Sejuani

LeBlanc

Sona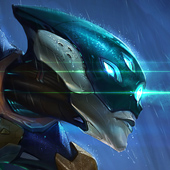 Camille

Blitzcrank
3
2
1
1
1

Sylas

Talon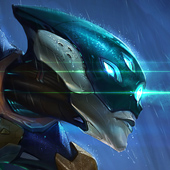 Camille

Blitzcrank


For the early game you can play something like 3 Renegade with Talon as item holder for Soraka and Sylas as item holder for Annie. Level up to 4 at stage 2-1.
3
3
2
2
1
1
1
1

Sylas

Talon

LeBlanc

Annie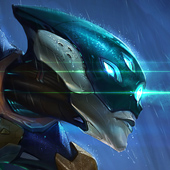 Camille

Blitzcrank




For your mid game you can add Annie and LeBlanc to set up your board for the late game. Level up to 6 at stage 3-2.
Good ADMIN bonuses are: 1. cause = On cast + effect = Gain stacking Ability Power 2. cause = Upon dropping below % Health + effect = Gain a % max Health shield. Since we're playing Janna, you always want to make sure you surround your team around her!