This comp centers around Senna as a reroll carry and Morgana as a frontline tank. The comp runs 4 Enchanters, meaning there is a lot of healing and shielding on this team.
When to make
Go for this comp if you have good AD carry items and find lots of Sennas. Having Tri Force is also nice.
Level up to 4 early if you want to start a win streak. Level up to 5 to try and continue the streak.

If you're weak in the early game, you can opt to save gold and lose streak instead.
At Round 3-2, level up to 6 regardless of your start. Put together the strongest team you can.
At Round 1, level up to 7. Roll down to stabilize your comp if you are weak.

After hitting level 7, begin slow rolling for Senna 3. Level up to 8 after you hit Senna 3. If you are strong and have lots of gold, you can wait until level 8 before slow rolling, but this is risky.
Early Game
This comp doesn't require any particular early game, but Innovators or Yordles make for a solid transition.
Mid Game
Senna, Morgana, and Ekko will be your main upgrades in the mid game.
You can still play this comp without Trinity Force, but it won't be as good. Other Augments that are good for this comp are things like Ardent Censer and even First Aid Kit.
Recommended Hextech Augments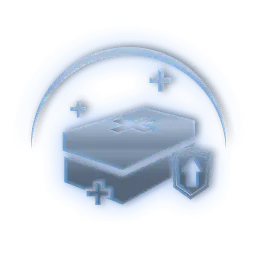 First Aid Kit
All healing and shielding received by your units is increased by 35%.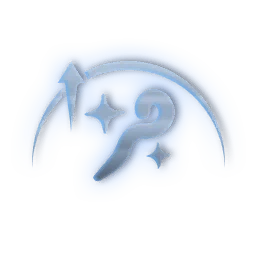 Ardent Censer
Allies healed or shielded by Enchanters gain 50% stacking Attack Speed for the rest of combat (maximum once every 2 seconds). Gain a Lulu.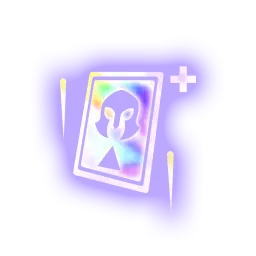 Tri Force III
Your 3-cost champions gain 333 Health, 33 Mana, and 33% Attack Speed.