This comp looks to build around Kai'Sa as your main carry. Since Kai'Sa is a 5-cost unit, you will need to build a very strong economy to be able to find her quickly. Going Fast 8 either by win streaking or lose streaking is highly advised. Kai'Sa can also be replaced by other carries like Viktor or Akali as well. Viktor Items: Spear of Shojin, Archangel's Staff, Guardian Angel. Akali Items: Archangel's Staff, Guardian Angel, Infinity Edge.
When to make
Go for this comp if you have good items for Kai'Sa/Akali/Viktor and have a good economy built up to roll at level 8 for 5-cost units.
Level up to 4 early if you want to start a win streak. Level up to 5 to try and continue the streak.

If you're weak in the early game, you can opt to save gold and lose streak instead.
At Round 3-2, level up to 6 regardless of your start. Put together the strongest team you can.
At Round 4-1, level up to 7. Roll down to stabilize your comp if you are weak. If you can hold off, try to save up for level 8 before rolling to leverage your economy.

Save up to hit level 8 at 5-1 or earlier if you have enough gold. Leveling up at Round 4-3 or Round 4-5 is great to increase your chances to hit higher cost units. You can then keep saving and roll down at 5-1 to find all your upgrades.
Early Game
The early game doesn't matter too much as long as you are streaking (Win or Loss). Mercenaries provide a huge boost to economy if you're able to hit them quickly.
Mid Game
Same thing as early game. Continue building on your early game and making it stronger while saving up gold.
Since Kai'Sa dashes away with her ability, you don't have to worry too much about protecting her with your positioning. Just place her wherever the Socialite Hex is.

If the Socialite Hex is in front, you can itemize Galio as a crit damage carry and place him on the Hex instead.
Recommended Hextech Augments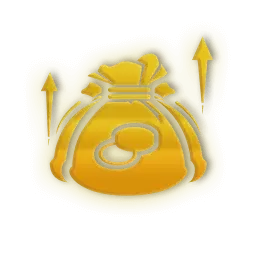 Rich Get Richer
Gain 10 gold. Your maximum interest is increased to 7.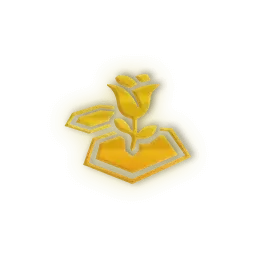 Share the Spotlight
Allies adjacent to a spotlight at the start of combat gain 100% of its bonuses.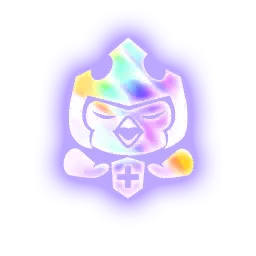 Celestial Blessing III
Your units heal for 25% of the damage dealt by attacks and abilities. Excess healing is converted to a shield up to 600 Health.






Kai'Sa

Archangel's Staff
15
10



Morellonomicon
10
150


Guardian Angel
20
10