This comp looks to 3 star Heimerdinger as the main carry. You can do so by slow rolling at level 7 or by hopefully finding him at level 8. Using things like Yordles in the early game will also help find more copies of Heimerdinger.
When to make
Go for this comp if you have good items for Heimerdinger and find him early.
Level up to 4 early if you want to start a win streak. Level up to 5 to try and continue the streak.

If you're weak in the early game, you can opt to save gold and lose streak instead.
At Round 3-2, level up to 6 regardless of your start. Put together the strongest team you can.
At Round 1, level up to 7. Roll down to stabilize your comp if you are weak.

After hitting level 7, begin slow rolling for Heimerdinger 3. Level up to 8 after you hit Heimerdinger 3. If you are strong and have lots of gold, you can wait until level 8 before slow rolling.
Early Game
You can either look to use Innovator units or Yordle units early game. Innovator will be stronger, but Yordles will give you more gold early.
Mid Game
At this point, you can look to use both Innovator and Yordle to gain gold while being decently strong.
Ideally you will want to play this comp when the Socialite Hex is in the back row. This will let you put Heimerdinger on the Hex safely.
Recommended Hextech Augments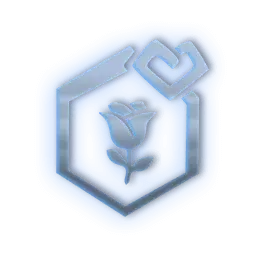 Socialite Heart
Your team counts as having 1 additional Socialite.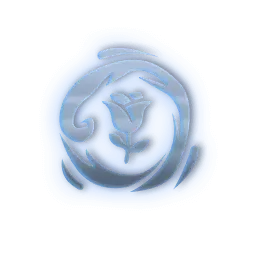 Duet
Summon 1 additional Socialite Spotlight. The Spotlight now grants 400 bonus Health.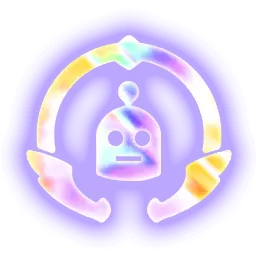 Innovator Soul
Your team counts as having 2 additional Innovators.




Heimerdinger

Blue Buff
15
15



Rabadon's Deathcap
75



Hextech Gunblade
10
10