Synergies






This comp is all about stacking Ability Power by using the perfect synergy between a Blue Buff and a Heart Emblem on your main carry - Zoe.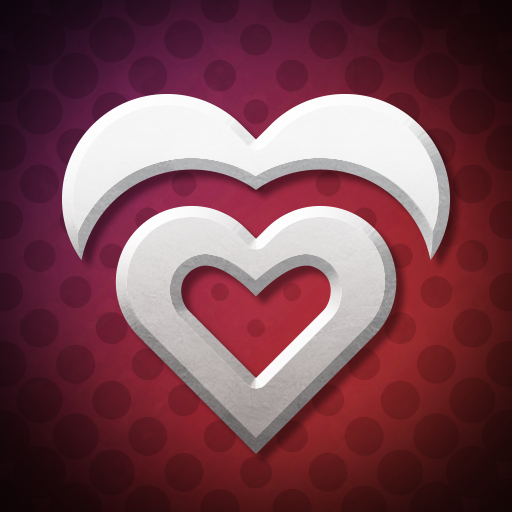 When to make
default-level
- If you can get a Spatula or Heart Crest / Crown Augment - If you have lots of AP item components (Needlessly Large Rod ; Tear) - If you find a lot of Zoe copies to 3 star her

Ekko

Fiddlesticks

Alistar

Sona

Annie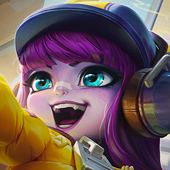 Lulu
3
2
1
1
1
1
1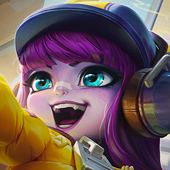 Lulu

Annie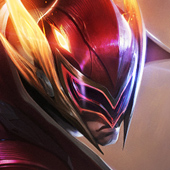 Lee Sin

Poppy

- Play around 3 Gadgeteen - Add Yuumi or Lee Sin to activate Heart - Keep a copy of Lulu on your bench for transition DON'T level up early and go on a lose streak.
3
2
2
1
1
1
1
1

Annie

Alistar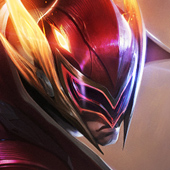 Lee Sin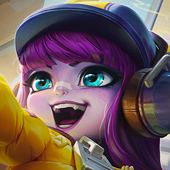 Lulu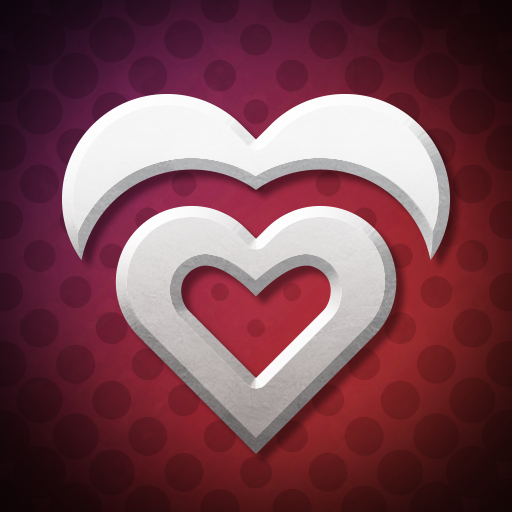 - Transition items to Zoe - Activate 4 Heart with the Emblem on Zoe Level up to 6 at stage 3-2.
- Try to play Heart units before Augment rounds like Lee Sin/Yuumi and Lulu --> This can increase your chances of seeing Heart Augments - Scout and send Zoe with Hecarim into the backline with the least enemy champions --> If the enemy backline is stacked, send LeBlanc to the enemy backline instead






Ekko

Zz'Rot Portal
10%
150



Dragon's Claw
20
20

Bramble Vest
20
20



Fiddlesticks

Archangel's Staff
15
10