Sinerjiler





This comp uses all Shapeshifters to get a beefy front online while having Swiftshots in the back that'll deal all the damage needed! You'll use a 2-star Varus as your main carry most of the game as he's pretty reliable to find while Jayce and Shyvana will be your meat-shields!









Go for this comp if you find an early copy of Varus, have lots of AD item components such as B.F. Swords and Recurve Bow's.
This comp uses the standard leveling strategy that revolves around a 4-cost carry.

Shyvana

Varus

Jayce

Nidalee

Xayah

Gnar

Twitch
3
2
1
1
1
1

Jax

Nidalee

Skarner

Vladimir

Since we want to 3 star Nidalee with the Astral orbs we drop each round - you want to start your game with the low cost Astral trio and another Bruiser like Jax. Level up to 4 at stage 2-1.
3
2
2
2
1
2
1

Jax

Varus

Gnar

Twitch

Nidalee

Skarner

At level 6 you want to roll a little and add in the Swiftshots Varus and Twitch as well as the Shapeshifter Gnar. This should stabilize your mid-game - especially if you get to 2 star some of your units. Level to 6 at stage 3-2.
Make sure you always position Varus away from enemy Assassins, so always scout to switch him from one backline corner to another.





Recommended Hextech augments
Tier: 1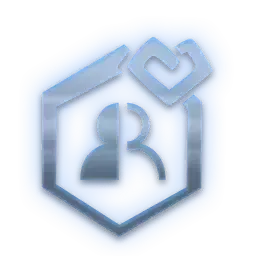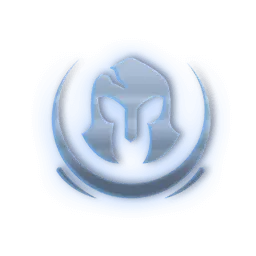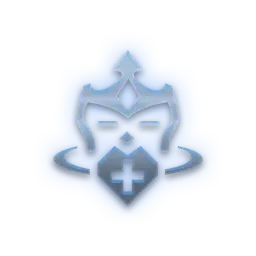 Tier: 2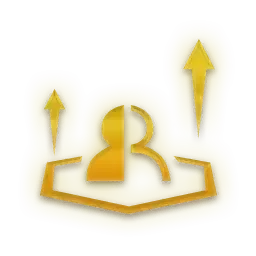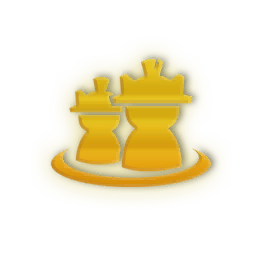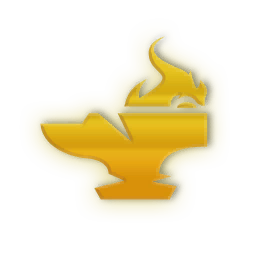 Tier: 3