win more in Teamfight Tactics
Mobalytics is the ultimate gaming companion that
helps players of all skill levels improve and climb
Meta Team Comps updated every patch
See which team comps are dominating the meta with recommendations from our Challenger experts.
Explore Meta Comps
Community Comps Explore or Create
Discover comps, ranging from memes to competitive, created by the community.
Explore Community Comps
Champion and item tier lists
Get the most out of every carousel and reroll by knowing the best champs and items to target.
Explore Tier Lists
What is Teamfight Tactics?
TFT is an "auto-battler" game that puts your team-building skills to the test. Build a team comp from a wide variety of champions that you can upgrade and equip. Every round, your team will battle opponents until one team is left.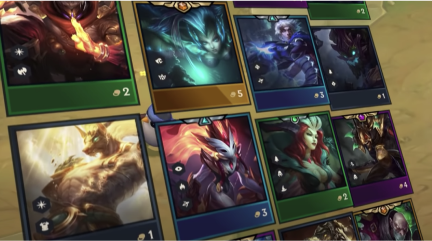 Combine champion abilities and synergies to build unique strategies.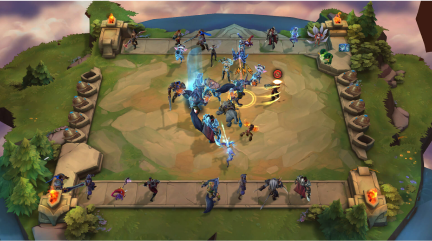 See how your team stacks up against your opponents every round.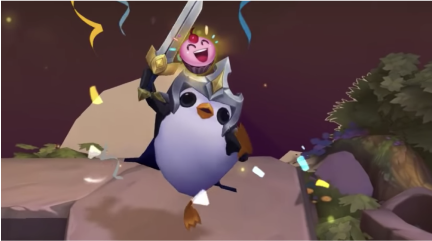 There can only be one team left. Make sure your comp reigns supreme!
Handcrafted with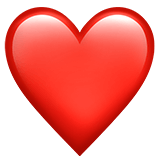 by Gamers for Gamers
Mobalytics isn't endorsed by Riot Games and doesn't reflect the views or opinions of Riot Games or anyone officially involved in producing or managing League of Legends. League of Legends™ and Riot Games are trademarks or registered trademarks of Riot Games, Inc.
Talk to our team on:
Connect with us:
Copyright © 2016-2021. Gamers Net, Inc.