TFT's New
Set 8: Monsters Attack!
Monsters Attack! is the latest Set for Teamfight Tactics and it has turned things upside down.
The new Set is out and released!
Set Mechanic
Augments
Sinerjiler
Şampiyonlar
Takım Bileşimleri
Öğeler
Items Changes
Other Changes
No more 2-slot units, redefining augments, mechanics, strategies, items, cosmetics, and more.
Welcome to Spatulapolis! A city just like any other city - full of good food, highrises, and the more than occasional monster attack. Monsters are bigger, badder, stronger and by far the scariest rides in town - but luckily none of them take over 2 board slots.
Such a lively city with regular threats needs only one thing: heroes! Heroes are your champions that come with 2 specific Augments - a carry and a support Augment. It's up to you whether you want to buff your entire team - or make it dependent on a single carry Hero!
Eklenti
Aşama
Augment Bonus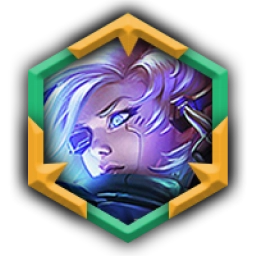 (Ashe Supp) Corps Focus
Gain an Ashe. When you field her, your team gains 15% Attack Speed, doubled while her Ability is active.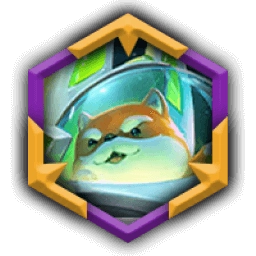 (Nasus Carry) Stacks on Stacks
Gain a Nasus. He gains 10% Attack Damage, increased by 3% permanently each time he casts his Ability.
(Nasus Supp) Soul Eater
Gain a Nasus. When you field him, he and his allies heal 300 Health on takedowns.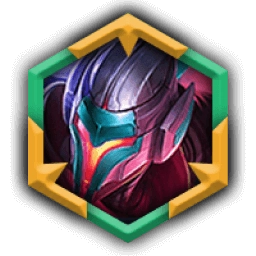 (Yasuo Supp) Spirit of the Exile
Gain a Yasuo. When you field him, allies who start combat with no adjacent allies gain 25% Attack Speed.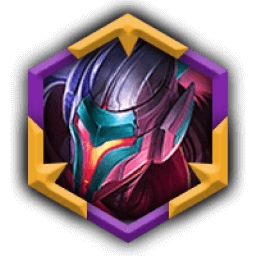 (Yasuo Carry) Siphoning Winds
Gain a Yasuo. He gains 60% Omnivamp.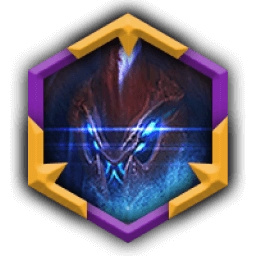 (Urgot Carry) Shiny
Gain an Urgot. His Ability has an additional 25% chance to dredge up treasure.

Shroud of Even Still-erness
Combat start: Shoot a beam that increases the maxiumum Mana of affected enemies by 35% until they cast. Additionally, affected enemies have their Attack and Movement Speed slowed by 20% for 1.5 seconds. Self-destructs after 2 combats. [Unique - only 1 per champion]

Induction-Powered Warmog's Armor
Grant Health 600 bonus Health. Regenerate 0.5% max Health per second. Self-destructs after 2 combats.

Gadget-Slayer
Grant AD 20% bonus Attack Damage and AP 20 bonus Ability Power. If the target has more than 1 maximum Health, deal 25% more damage with Abilities and attacks. Self-destructs after 2 combats.

Chainsword Bloodthirster
Grant 20% Omnivamp. Once per combat: At 40% Health, gain a 25% maximum Health shield that lasts up to 8 seconds. While the shield is active, the holder gains 40% AD. Self-destructs after 2 combats.

Spring-Loaded Rapid Firecannon
Grant AS 30% bonus Attack Speed and Range 3 Attack Range. Attacks cannot miss. Self-destructs after 2 combats.

Jump-Started Spear of Shojin
Grant Mana 30 bonus starting Mana and AP 20 bonus Ability Power. Every 3rd attack restores Mana 10 additional Mana. Self-destructs after 2 combats.

Magnetized Ionic Spark
Enemies within 2 hexes have their Magic Resist reduced by 50%. When they cast an Ability, they are zapped for magic damage equal to 185% of their maximum Mana. Every 4 seconds, the holder taunts all enemies in range to attack the holder. Self-destructs after 2 combats. [Direct damage item]

Overclocked Sunfire Cape
Grant Health 150 bonus Health. Every 1 second, an enemy within 3 hexes is burned for 10% of their maximum Health as true damage over 10 seconds, and receive 30% reduced healing for the duration. Self-destructs after 2 combats. [Unique - only 1 per champion]

Hand of Nondeterministic Justice
Grant 2 effects: AD 25% Attack Damage and AP 25 Ability Power. 15% Omnivamp. Self-destructs after 2 combats.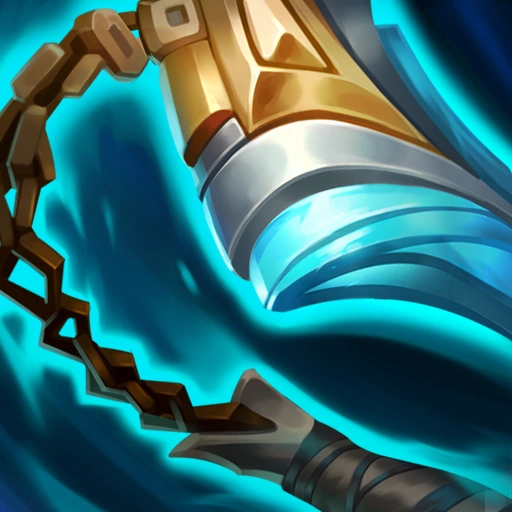 Guardbreaker
Grant 15% bonus Attack Damage and 15 bonus Ability Power. Abilities and attacks deal 25% more damage to shielded enemies.



Sparring Gloves
No more Dodge! Sparring Gloves grants +20% Crit Chance ONLY!

B.F. Sword
B.F. Sword gives you now 10% (percentage) Attack Damage instead of flat AD!
Other 8 ayarla Changes
Item Anvils are the replacement for the Treasure Dragon from last Set - but they work in a similar fashion. Monsters Attack! offers you even more options by always giving you the choice between multiple item components or completed items during your PvE encounters!