Sinerjiler







Guild Xayah can now be played with full 6 Ragewings! This is by far the strongest version of any Xayah carry comp with the red Dragon Shyvana as secondary carry.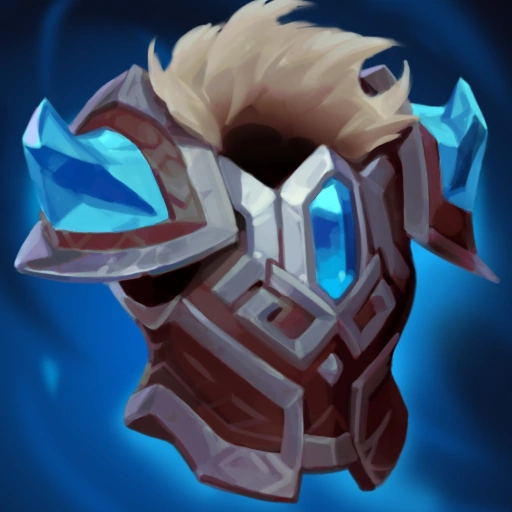 Go for this comp if you have a lot of good AD items (Bows and Swords), and have a decent 2-stars start that can snowball you quite easily into the late game.
This comp uses the standard leveling strategy that revolves around a 4-cost carry.

Xayah

Shyvana

Jayce

Bard

Hecarim
Rakan

Twitch
2
2
1
1
1
1
Ezreal
Nasus

Twitch

Leona


Ezreal and Twitch make up a great early game with Swiftshot, and you can build your frontline based on what you find. Level to 4 at stage 2-1/2-3.
4
2
1
1
1
1
1
1
1
Ezreal
Nasus
Rakan

Braum

Twitch

Leona




There aren't too many notable 3-cost units that help out too much in the mid game. You can add in units like Bruisers, Cavalier, or more Guardians but the big spike will be when you hit a 4-cost unit like Xayah. Level to 6 at stage 3-2.
Try to play your strongest board by constantly transitioning to have enough gold at level 7 and 8 to find your higher cost units. If you can't find a copy of Shyvana - you'll do just as okay with Zippy.