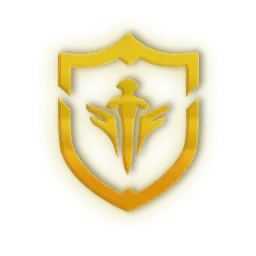 Academy Crest
Gain an Academy Emblem. Gain a Garen.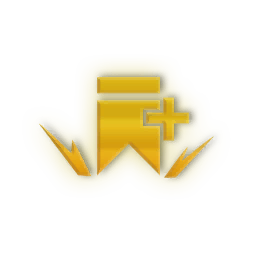 All For One
When an ally dies, they grant the Tyrant 33% of their maximum Health.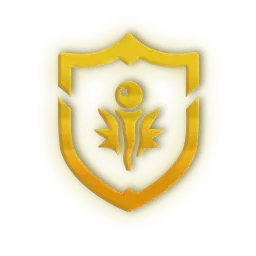 Arcanist Crest
Gain an Arcanist Emblem and a Swain.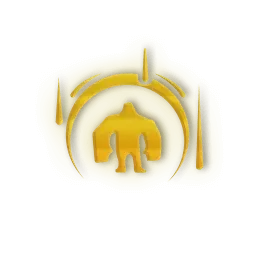 Armor Plating
Colossus become invulnerable for 2 seconds the first time their Health drops to 60% and 30%.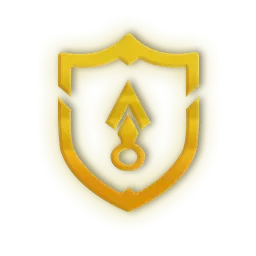 Assassin Crest
Gain an Assassin Emblem and a Talon.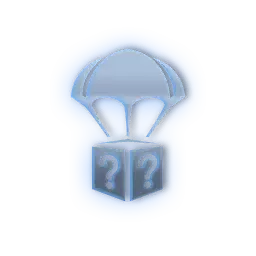 Binary Airdrop
Your units equipped with 2 items temporarily gain a random completed item at the start of combat.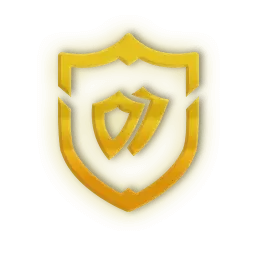 Bodyguard Crest
Gain a Bodyguard Emblem and a Darius.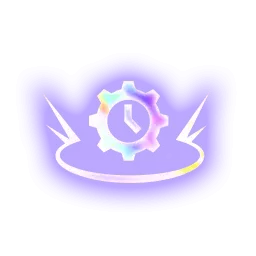 Broken Stopwatch
5 seconds into combat, all enemies and non-Clockwork units are frozen in time for 4 seconds.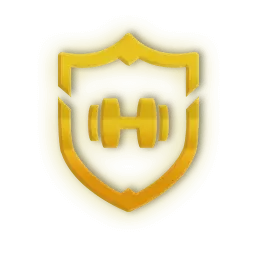 Bruiser Crest
Gain a Bruiser Emblem and a Trundle.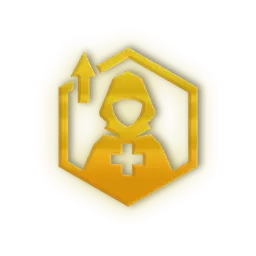 Built Different II
Your units with no Traits active gain 400 Health and 60% Attack Speed.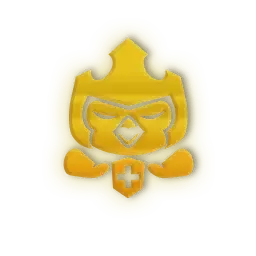 Celestial Blessing II
Your units heal for 20% of the damage dealt by attacks and abilities. Excess healing is converted to a shield up to 450 Health.
Challenger Crest
Gain a Challenger Emblem and a Quinn.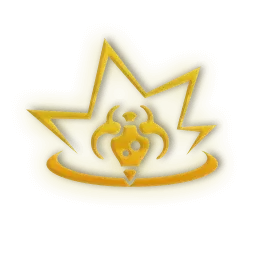 Chemical Overload II
Chemtechs explode on death, dealing 30% of their maximum Health as magic damage to enemies within 2 hexes.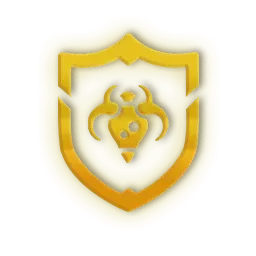 Chemtech Crest
Gain a Chemtech Emblem and a Warwick.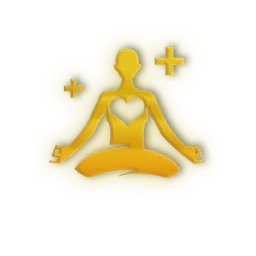 Clear Mind
If you have no units on your bench at the end of a round, gain 3 experience points.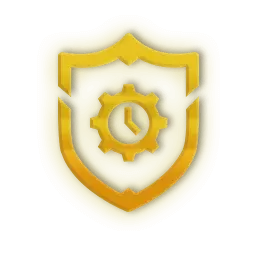 Clockwork Crest
Gain a Clockwork Emblem. Gain a Zilean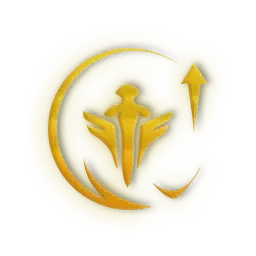 Cram Session
After casting their first Ability, Academics restore 90% of their maximum Mana.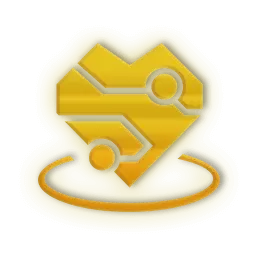 Cybernetic Implants II
Your units equipped with an item gain 250 Health and 20 Attack Damage.
Exiles II
Your units that start combat with no adajacent allies gain a 45% maximum Health shield for 8 seconds.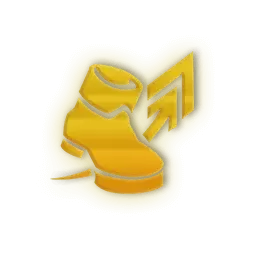 Featherweights II
Your 1 and 2 cost units gain 35% movement and Attack Speed.
Gold Reserves
Mercenaries deal 2% more damage per 1 gold you have. (Maximum +60%)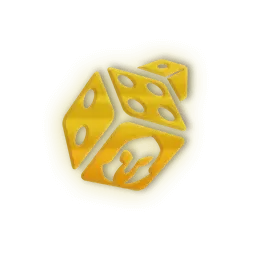 High Roller
Gain 2 Loaded Dice and 8 gold.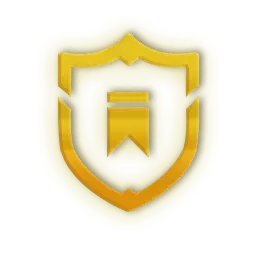 Imperial Crest
Gain an Imperial Emblem and a Swain.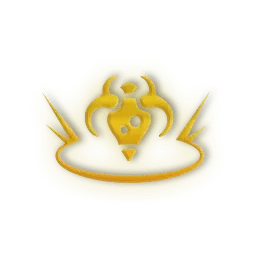 Instant Injection
Chemtechs now additionally trigger their bonuses at the start of combat.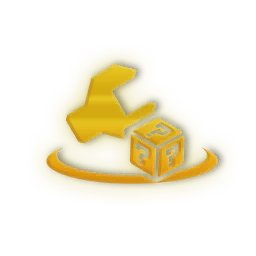 Junkyard
Every 3 combat rounds with the Scrap Trait active, gain a random component.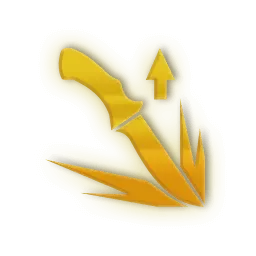 Knife's Edge II
Your units that start combat in the first 2 rows gain 35 Attack Damage.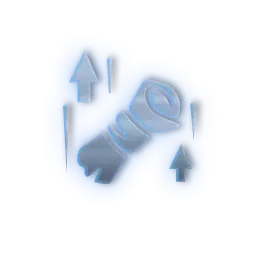 Lifelong Learning
Scholars gain 2 Ability Power after each combat and an additional 2 if they survive combat.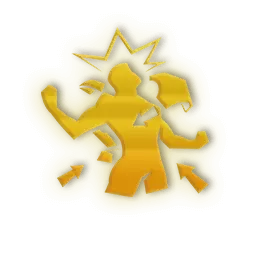 Makeshift Armor II
Your units with no items gain 55 Armor and Magic Resist.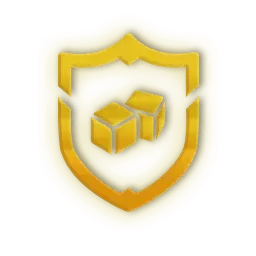 Mercenary Crest
Gain a Mercenary Emblem. Gain 3 Gold.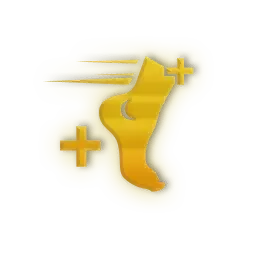 Metabolic Accelerator
Your Tactician moves faster and heals 2 Health at the start of each PVP round.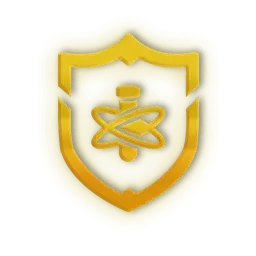 Mutant Crest
Gain a Mutant Emblem. Gain a Kassadin.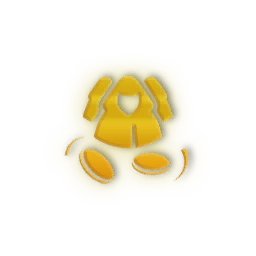 Payday
After winning your combat, gain 1 bonus gold for each surviving Syndicate.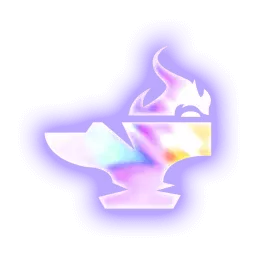 Portable Forge
Open an Armory and choose 1 of 3 unique Artifacts crafted by Ornn.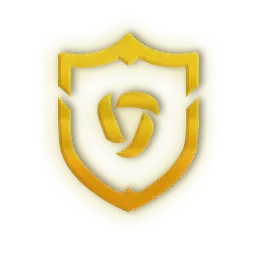 Protector Crest
Gain a Protector Emblem. Gain a Garen.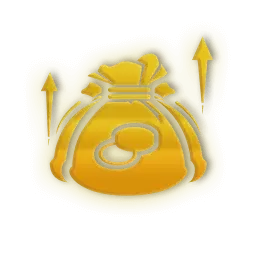 Rich Get Richer
Gain 10 gold. Your maximum interest is increased to 7.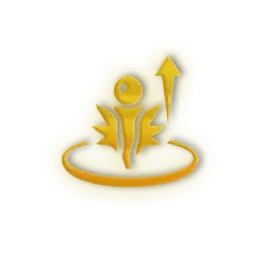 Runic Shield II
Arcanists start combat with a shield equal to 450% of their Ability Power for 8 seconds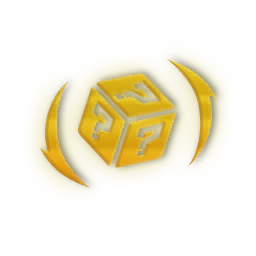 Salvage Bin
Gain a random completed item. Selling champions breaks apart their full items into components (excluding Force of Nature).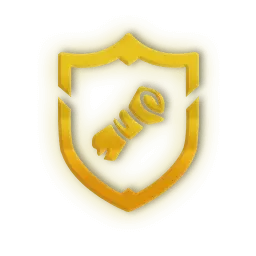 Scholar Crest
Gain a Scholar Emblem and a Heimerdinger.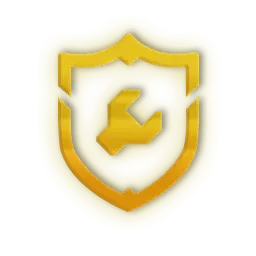 Scrap Crest
Gain a Scrap Emblem and a Blitzcrank.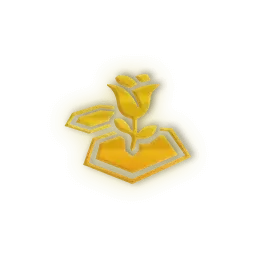 Share the Spotlight
Allies adjacent to a spotlight at the start of combat gain 100% of its bonuses.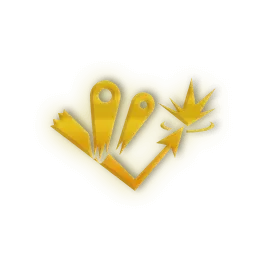 Sharpshooter
Twinshot's ranged attacks and abilities can bounce once, dealing 45% less damage. Gain a Corki.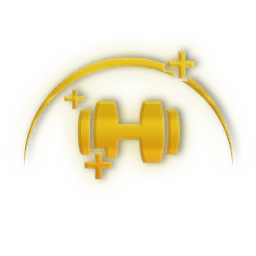 Shrug It Off
Bruisers regenerate 2.5% of their maximum Health each second.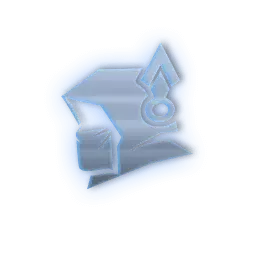 Smoke Bomb
The first time Assassins drop below 60% Health, they briefly enter stealth, becoming untargetable and shedding all negative effects.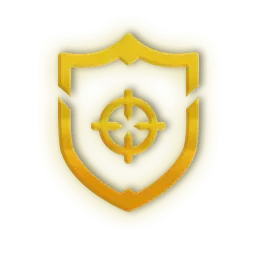 Sniper Crest
Gain a Sniper Emblem and a Tristana.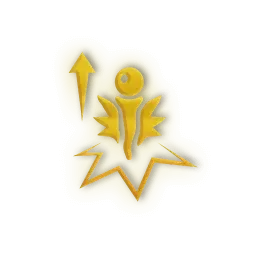 Spell Blade
After casting their Ability, Arcanists' next attack deals bonus magic damage equal to 225% of their Ability Power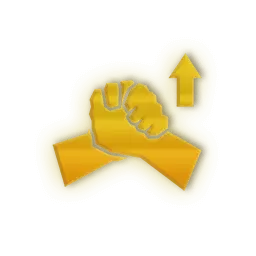 Stand United II
Your units gain 3 Attack Damage and Ability Power per Trait active across your team.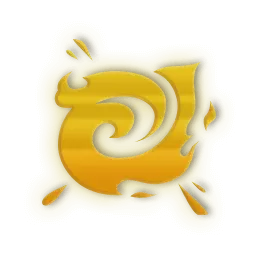 Sunfire Board
At the start of combat, burn all enemies for 20% of their maximum HP over 10 seconds and reduce healing received by 50%.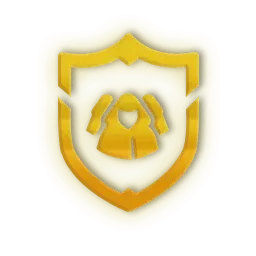 Syndicate Crest
Gain a Syndicate Emblem and a Zyra.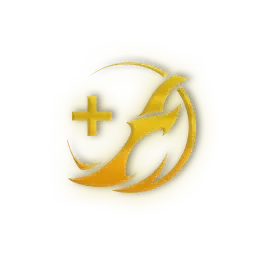 Thrill of the Hunt II
Your units heal 700 Health on kill.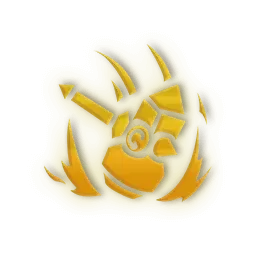 Titanic Force
Your units with more than 1400 maximum Health gain Attack Damage equal to 3% of their maximum Health.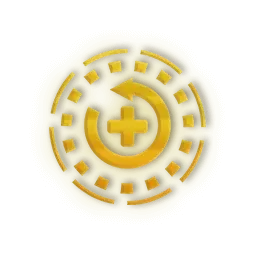 Trade Sector
Gain a free Shop refresh each round.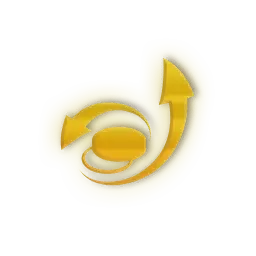 Wise Spending
Gain 2 experience points when you refresh your Shop and gain 4 gold.