Basic Items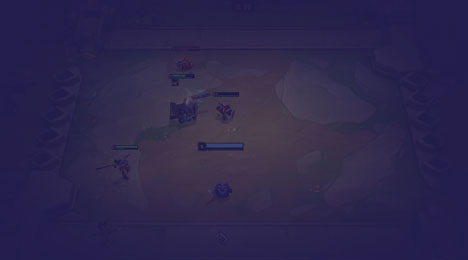 These form the fundamental building blocks to all the items you can use. Every item can combine with every other item, meaning that the basic combine into all other items. It's a little overwhelming choosing between those items at first, but if you understand the fundamentals it makes it easier. You can also use this cheat sheet to help you until you've got it all down. Most of the time when selecting an item on the carousel, it will be a basic item. Being patient when combining your items so you get the best combos, and actively searching for basic components during the carousel is key, so learn how to prioritize them.

Recurve Bow

Runaan's Tempest

Glamorous Gauntlet

Fist of Fairness

Rascal's Gloves

Sparring Gloves

Demon Slayer

Blessed Bloodthirster

Radiant Redemption

More More-ellonomicon

Covalent Spark

Urf-Angel's Staff

Sunlight Cape

Zenith Edge

Warmog's Pride

Luminous Deathblade

Hextech Lifeblade

Banshee's Silence

Shroud of Reverance

B.F. Sword

Frozen Heart Of Gold

Chalice of Charity

Zeke's Harmony

Titan's Vow

Rosethorn Vest

Chain Vest
Giant's Belt

Tear of the Goddess

Statikk Favor

Quickestsilver

Eternal Whisper

Rabadon's Ascended Deathcap

Rapid Lightcannon

Zz'Rots Invitation

Revenant Emblem

Knight Emblem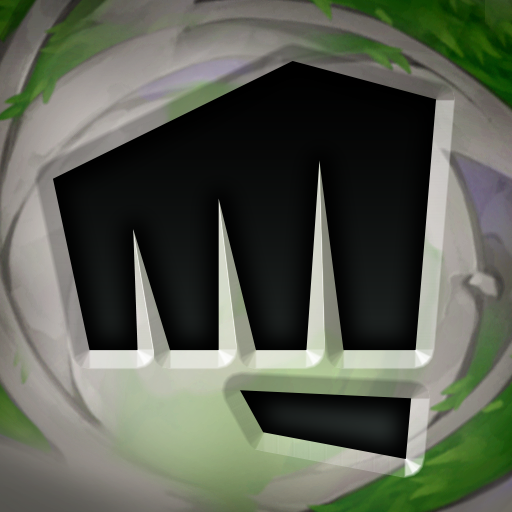 Brawler Emblem

Invoker Emblem

Nightbringer Emblem

Ranger Emblem

Cannoneer Emblem
Abomination Emblem

Forgotten Emblem

Sentinel Emblem

Legionnaire Emblem
Ironclad Emblem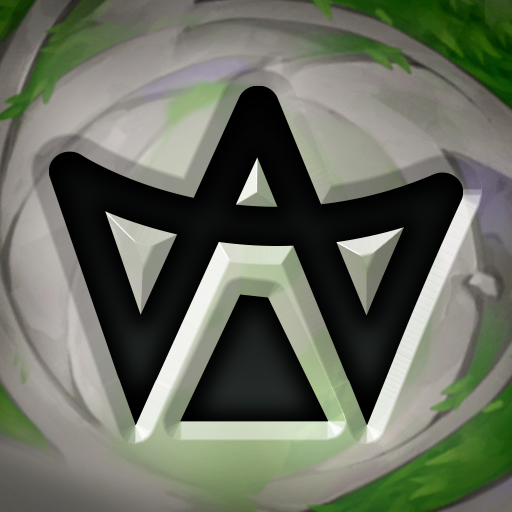 Mystic Emblem

Draconic Emblem

Dragon's Will

Guardian Archangel

Mistral

Blue Blessing

Guinsoo's Reckoning

Dvarapala Stoneplate

Locket of Targon Prime

Needlessly Large Rod

Spear of Hirana

Spatula

Negatron Cloak
Combined Items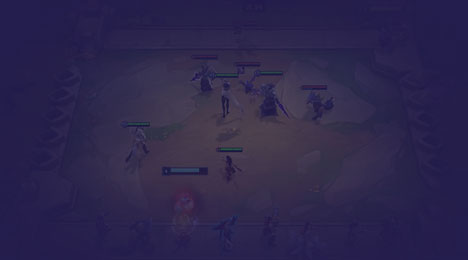 When valuing combined items, it's important to understand opportunity cost and how that affects the items available to you. If two items use the same component and one is more useful, it makes the second more situational and devalues it. Carries with three items are the major source of wins, so prioritizing what items you want for what champs you have and vice versa is critical. Be sure to plan ahead and get your best items on these carries that you're building your team composition around.

Shroud of Stillness

Giant Slayer

Gargoyle Stoneplate

Banshee's Claw

Hand of Justice

Hextech Gunblade

Redemption

Warmog's Armor

Bramble Vest

Spear of Shojin

Guinsoo's Rageblade

Guardian Angel

Infinity Edge

Bloodthirster

Force of Nature

Morellonomicon

Jeweled Gauntlet

Last Whisper

Runaan's Hurricane

Zz'Rot Portal

Zeke's Herald

Chalice of Power

Archangel's Staff

Blue Buff

Rabadon's Deathcap

Skirmisher Emblem
Hellion Emblem

Spellweaver Emblem

Renewer Emblem

Dawnbringer Emblem

Cavalier Emblem

Redeemed Emblem

Assassin Emblem

Deathblade
Zephyr
Titan's Resolve

Dragon's Claw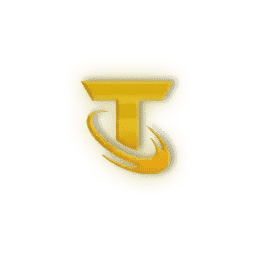 Rapid Firecannon

Quicksilver

Statikk Shiv
Sunfire Cape

Locket of the Iron Solari

Frozen Heart

Thief's Gloves

Ionic Spark