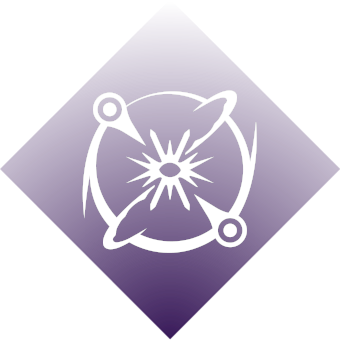 Rest's Voidwalker Perfected
Warlock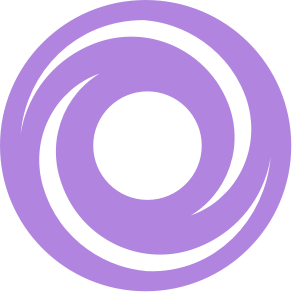 Void
PvE
by

RestAssured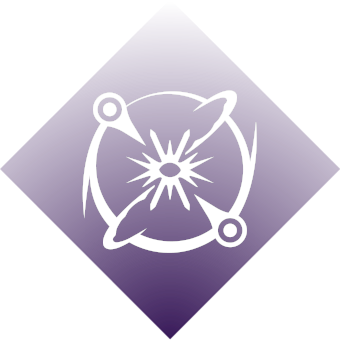 Rest's Voidwalker Perfected
Void Warlock build for PvE by RestAssured
Subclass
Super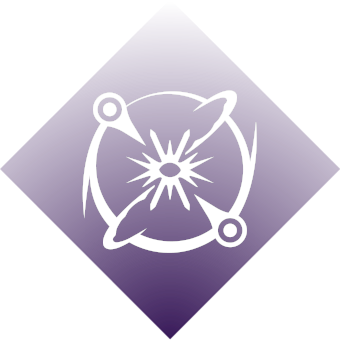 Abilities




Aspects


Fragments




Mods
Head



Arms



Chest



Legs


Class Item



Stats Priority






Weapons
Riptide
Legendary Fusion Rifle
Can roll with Chill Clip to stun overload and unstoppable champions
Armor

Contraverse Hold
Exotic Gauntlets
Using Chaos Accelerant to charge your grenade will give you damage resistance. Damaging enemies with your grenade will refund grenade energy on hit.
The goal of this build is to weaken everything on the battlefield.
You will achieve this with your aspect child of the old gods, your fragment echo of undermining, and your artifact perk supernova. Weakening enemies is strong on its own but it will also proc unto the breach to make void breaches.These will be strong because they will grant you devour with the echo of starvation fragment and an overshield with the protective breach artifact perk.
Devour is the next huge part of this build. You will be healed to full on every kill alongside getting extra grenade energy too. This is great because you want to spam grenades with your contraverse hold exotic to once again weaken as well as kill large groups of ads. Killing those ads will grant you volatile rounds with the echo of instability fragment and those are great for ad clear as well. Finally echo of remnants will help make that grenade last longer to provide longer weaken and to make sure it gets a kill.
Charge grenade up with chaos accelerant
Use grenade to weaken targets and gain grenade regen
Apply volatile rounds to your weapon with grenade kill
Pick up void breaches you are making to proc devour
Use empowering rift and child of the old gods to debuff and grant you a damage bonus when needed