This comp is another take on the Xayah carry comp, but is a specific scenario where you use Ezreal with Shiv in the early game to win streak. An early Ezreal with Shiv can transition into a lot of comps, and this is one example.
When to make
If you start with Ezreal and Shiv early, and proceed to find good items for Xayah, or find Xayah early.
Level up to 4 early if you want to start a win streak. Level up to 5 to try and continue the streak.

If you're weak in the early game, you can opt to save gold and lose streak instead.
At Round 3-2, level up to 6 regardless of your start. Put together the strongest team you can.
At Round 1, level up to 7. Roll down to stabilize your comp if you are weak. Afterward save up to hit level 8 and complete your comp.
Early Game
Simple enough, you want Ezreal with Statikk Shiv along with some frontline and a Swiftshot.
Mid Game
A lot of the units in this comp are 4-cost, so you won't have an easy time transitioning at level 6. You can simply pick up units like Bruisers or Ragewings for traits, but Ezreal with items should carry you to level 7.
Forcing Ezreal with Shiv every game can succeed with this comp, but you will also gain a lot of knowledge if you learn to transition from this early game into other comps like Ao Shin for example.
Recommended Hextech Augments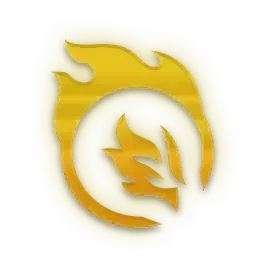 Scorch
Every 5th instance of Ragewing champion's damage deals 33% more damage and is converted to true damage. Gain a Kayn.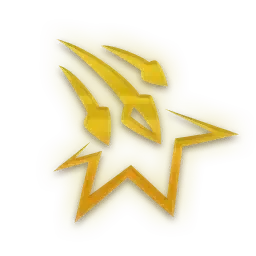 Press the Attack
Your Swiftshots' attacks apply a stack on their target for 5 seconds. Every third stack consumes all stacks to deal true damage equal to 5% of the target's maximum Health. Gain a Twitch.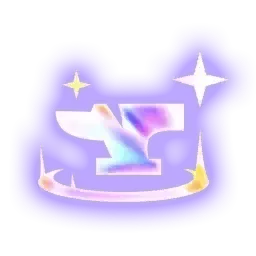 Living Forge
Gain a random Ornn item now and after every 10 player combats.