This comp is very similar to a Corki comp, except it rerolls for Tahm Kench and Tristana 3 as the tank and backline carry. In this one Corki is almost like a backup carry later into the game.
When to make
The main reason to go for this comp rather than Corki is if you find a lot of copies of Tahm Kench and Tristana early. Any reroll or economy Augments can help this comp out by a lot as well.
Don't level up early and make 50 gold as fast as possible by going on a lose streak.

Once at 50 gold and level 5, begin slow rolling for your two most important units in Tahm Kench and Tristana.
If you're only missing a few Tahm Kench copies, you should look to hit level 6 ideally at 3-2 to not fall back too hard in the early game.
Entering this Stage, you should ideally have both your carries 3 star latest at 4-2. If that's not the case, start rolling down until ~20 Gold to find them and break your lost streak.

Then save up again or push immediately to level 7 if you can maintain a win streak to not lose any more HP.
Early Game
In the early game you can look to play the Trainer duo Heimerdinger and our main carry Tristana. This will help you not lose lots of HP with Nomsy in the frontline alongside Tahm Kench, who will be our tank unit throughout the course of the game.
Mid Game
Reaching level 6 in the midgame means you're slow rolling for your 3 stars and that your team should be mostly 2 starred by now. Look to break your lose streak by making Nomsy and Tristana stronger with another Trainer in Lulu and Cannoneer in Senna. If your frontline dies quick, put in another Bruiser instead of Senna.
Buy all Jinx copies on your slowrolls if you can potentially 3 star her as well. The same applies to Heimerdinger or Senna, but they're not as important.
Recommended Hextech Augments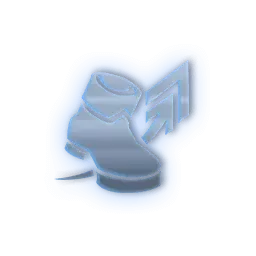 Featherweights I
Your 1 and 2 cost units gain 25% movement and Attack Speed.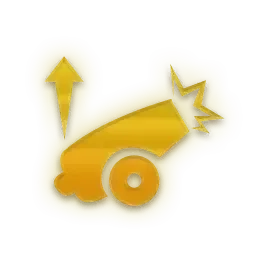 Hot Shot
Cannoneer's cannon shots burn their targets, dealing 8% of the target's maximum Health as true damage over 4 seconds, and reducing healing by 50% for the duration of the burn. Gain a Tristana.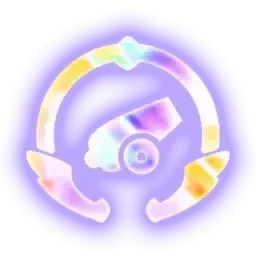 Cannoneer Crown
Gain a Cannoneer Emblem, a Runaan's Hurricane, and a Tristana.





Tristana

Last Whisper
15%
10%



Infinity Edge
10
5%
10%


Quicksilver
15%
20



Tahm Kench

Gargoyle Stoneplate
20
20



Gargoyle Stoneplate
20
20