This is really a comp you'll play when you get to level 9 using as many 5-cost units as possible. A common strategy is to build around Ao Shin, Yasuo, and Bard. Other 5-costs like Pyke and Zoe can also go in depending on what you find.
When to make
Go for this comp if you can build a good streak early and have a strong enough economy to go into the late game. Some Augments will also help you get to level 9 quicker too.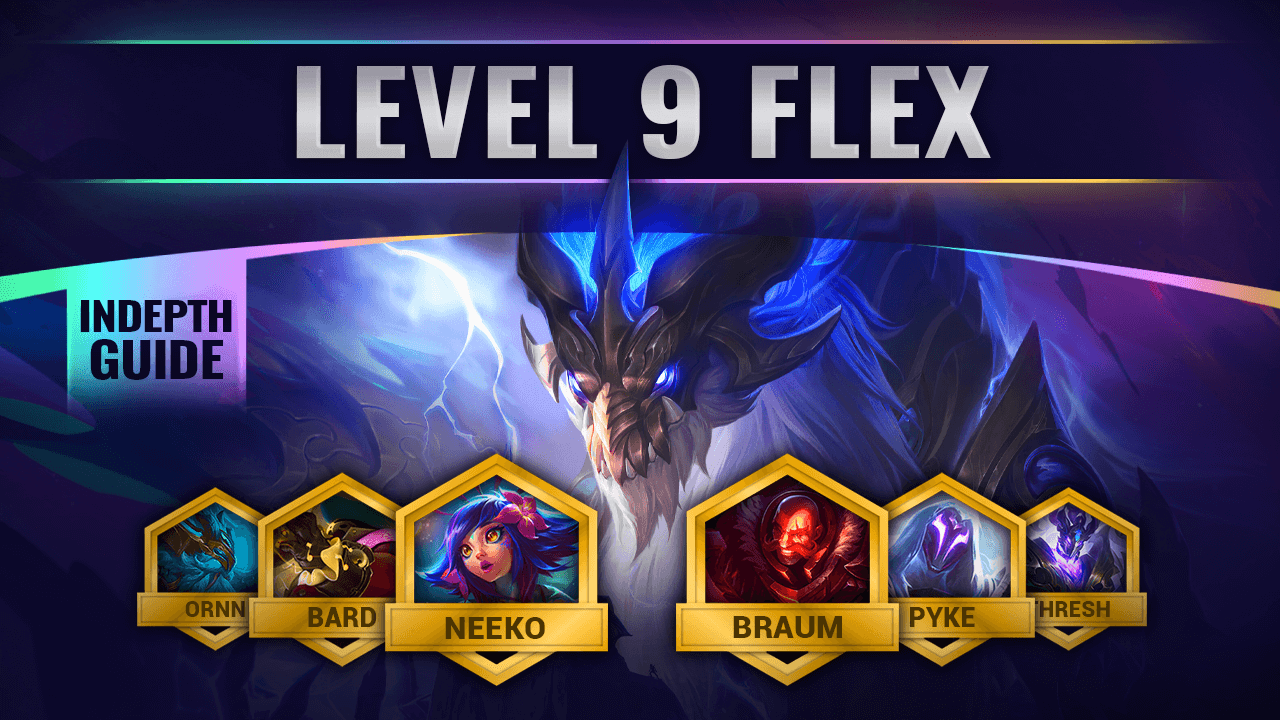 Level up to 4 and 5 during this stage to have the strongest board.

Most comps you can lose streak to get better items, this isn't one of them. You need lots of gold and health to build it.
At Round 3-2, level up to 6 regardless of your start and make sure you're at 50 gold for interest. Don't roll during this stage.
At Round 4-1, level up to 7. You can't really afford to roll down here even if you're a bit weak so you need to save your gold.

Save up to hit level 8 at 4-3 or 4-5 to roll down and try to find your Ornn and AoShin. If you can find these two, you should be able to stabalize and go to level 9.
Early Game
Use whatever you can to build a win streak whether that be through AD or AP. Here's one example.
Mid Game
Keep adding in stronger units and win streaking. You'll need all the gold you can get to reach level 9.
You can use just about any 5-cost unit you find. For the most part, the core is just Ao Shin and Ornn. If you find Pyke, you can use Thresh for Whisper. You can also use Sylas for Bruiser in the comp as well. There are lots of options you can do.

The most common variation is using Sylas, Zoe and another mage. If you use Heimerdinger you can also slot in Lulu for Trainer.
Recommended Hextech Augments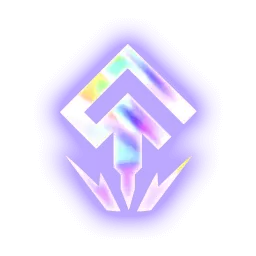 Level Up!
When you buy experience points, gain an additional 3 experience points. You can now reach level 10.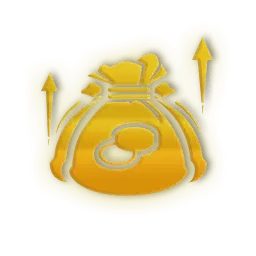 Rich Get Richer
Gain 10 gold. Your maximum interest is increased to 7.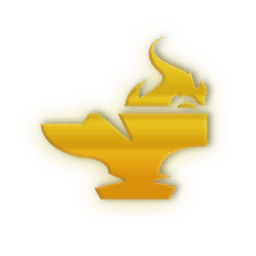 Portable Forge
Open an Armory and choose 1 of 3 unique Artifacts crafted by Ornn.