Heir Apparent - Stats, Exotic Perk, Catalyst & More
Exotic Machine Gun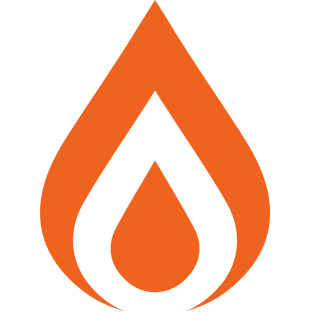 Solar

Heavy
PvE
PvP
"The Red Legion will march again." —Caiatl

Armor of the Colossus
While at full health, spinning up this weapon protects you with an Arc shield.

Heavy Slug Thrower
[Aim Down Sights] : Spins up this weapon. This weapon can be fired only when fully spun up.






Heir Apparent Catalyst
Upgrades this weapon to a Masterwork. Once upgraded, the weapon will obtain enhanced capabilities, such as increased stats and/or additional perks.
Defeat targets using this weapon to unlock this upgrade.

Legion's Bulwark
Increases the Arc shield's durability and partially reloads the magazine if it is destroyed.
Impact

39

Range

60

Stability

53

Handling

58

Reload Speed

50

Aim Assistance

90

Airborne Effectiveness

9

Rounds Per Minute

900

Inventory Size

50

Recoil Direction

75

Magazine

115
Source: Earned during the Guardian Games event.
Heir Apparent Alternatives