Thunderlord - Stats, Exotic Perk, Catalyst & More
Exotic Machine Gun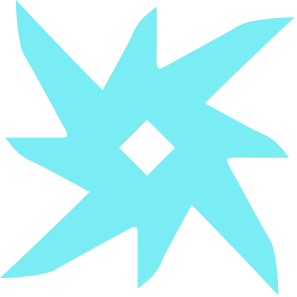 Arc

Heavy
PvE
PvP
They return from fields afar. The eye has passed, the end nears. Do not fade quietly. Let thunder reign again.

Lightning Rounds
This weapon fires faster and more accurately the longer the trigger is held. Continuous damage generates stunning lightning strikes.

Feeding Frenzy
Each rapid kill with this weapon progressively increases reload speed for a short time.

Reign Havoc
Final blows with this weapon generate stunning lighting strikes from above. Strong against [Disruption] Overload Champions.






Thunderlord Catalyst
Upgrades this weapon to a Masterwork. Once upgraded, the weapon will obtain enhanced capabilities, such as increased stats and/or additional perks.
Defeat targets using this weapon to unlock this upgrade.

Return Stroke
Causing a lightning strike with this weapon partially reloads the magazine from reserves.
Impact

41

Range

60

Stability

50

Handling

60

Reload Speed

68

Aim Assistance

90

Zoom

15

Airborne Effectiveness

26

Inventory Size

30

Rounds Per Minute

450

Magazine

62

Recoil Direction

70
A versatile option that is a strong option for single target damage, great for clearing groups of enemies, and can chain together kills in PvP. The weapon fires faster and more accurately the longer it is shot which ramps up DPS as it goes. The other increase in damage is from the lightning strikes it generates from either defeating an enemy or from sustained damage, creating lightning strikes for killing a low health enemy and dealing single target damage. With the catalyst, a lightning strike will partially reload the magazine from reserves which will allow you to fire even longer without reloading and deal damage at the maximum fire rate which is what makes this an easy to use DPS option. This weapon is a good option for PvP to get multiple kills as machine guns get more ammo from heavy drops, and the lightning strike can damage other enemies, weakening them for a multikill.