Trouble Bubble
Zoe launches a bubble at the nearest non-infected enemy's location, infecting all enemies hit with a virus that deals magic damage over 10 seconds. Infected enemies take more damage.
Stun Duration:
2 / 2.5 / 4

Blue Buff
15
15



Morellonomicon
10
150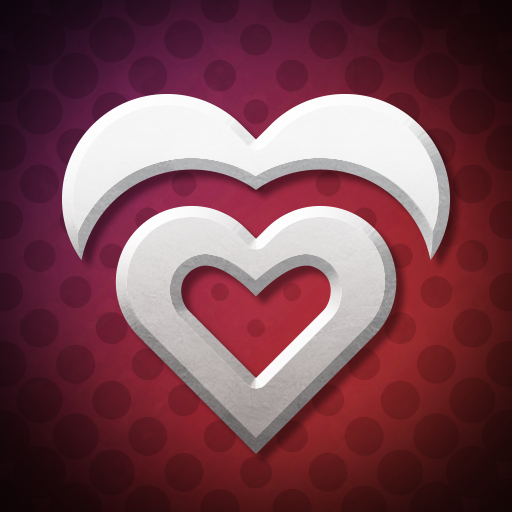 Heart Emblem
15


Gadgeteen
Every round, Gadgeteens generate a random modified weapon that can be equipped by any unit. These weapons are powerful, but not durable, and fall apart after 1 round of use. Gadgeteens will not make new items to replace items left on the bench.
3
Create 1 item every round
5
Create 2 item every round
Hacker
Hackers gain omnivamp and summon a H4ckerr!m that takes the unit in the Rider Hex into the enemy backline. The Rider is untargetable for the first seconds of combat.
Popular Zoe team comps