seismic-shove
Taliyah causes the ground to rise under the enemy with the most mana, dealing damage and throws them toward her (if ranged) or away from her (if melee).
Explosion Damage:
200/300/900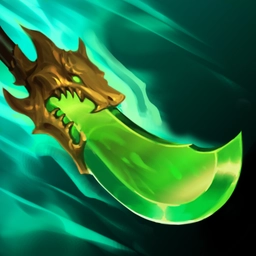 Spear of Shojin
10%
15



Giant Slayer
10%
10%


Jeweled Gauntlet
20%
40


Star Guardian
When Star Guardians gain mana, they gain more.
Spellslinger
Every 5 seconds, the next attack instead fires a magic orb at a random target, which explodes for 50% Ability Power as magic damage.
Popular Taliyah team comps