Classic:
primary
rate of fire
6.75 rounds/sec
Spray (10m)

Classic recommendations
The Classic is the standard pistol that all agents can get for free at any time.
Use its primary fire for long-ranged combat and use its alternate fire for short-ranged engagements.
When using the alternate fire, you can shoot accurately while jumping.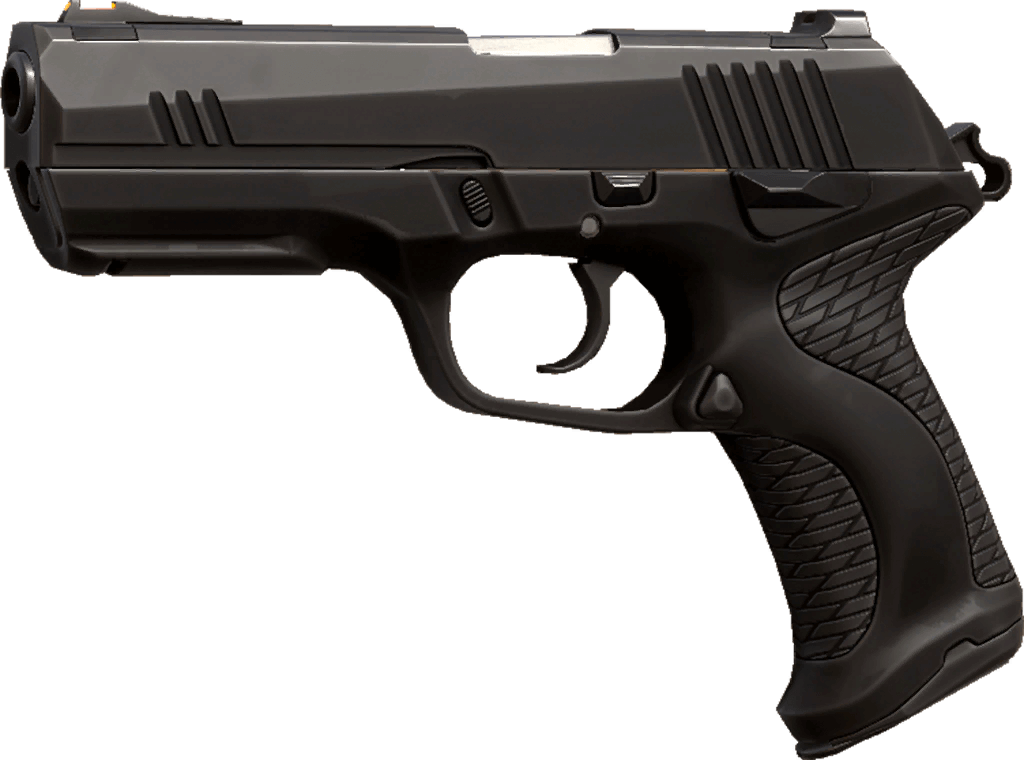 skins (11)