Shimmerscale
Warrior

Deathbringer Strike
Aatrox strikes his target for physical damage and heals himself.
Attack Damage:
275/305/385%

Warmog's Armor
150
150



Bramble Vest
20
20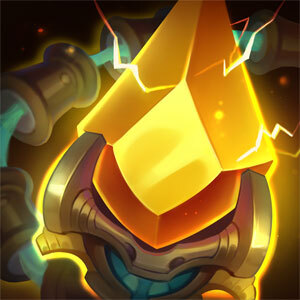 Shimmerscale
Grants exclusive random Shimmerscale items.
9
5 unique items, which includes Crown of Champions
Warrior
Warrior attacks have a 50% chance to increase the damage of their next attack.