Sinerjiler




This comp is unlike any others! Your main carry in this comp is Nunu! However, you can only consider playing this comp if you're able to make your Mirage Cavalier carry a Dragonmancer and get him 3 stars!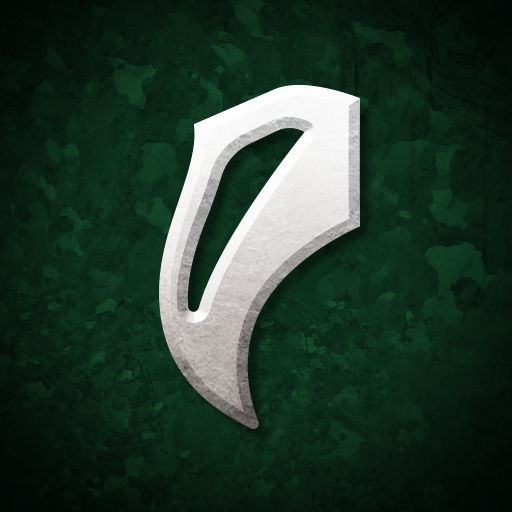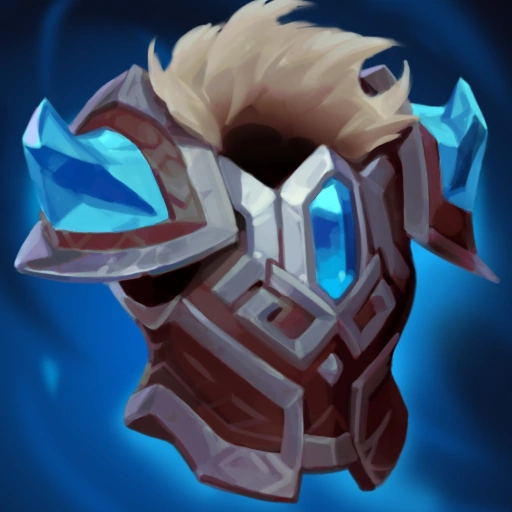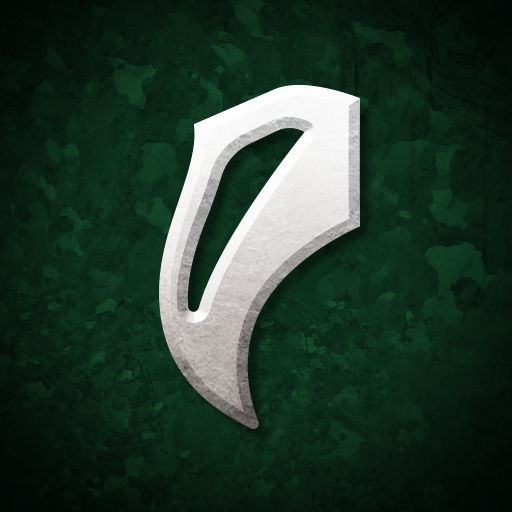 Ne zaman yapılır
Slow Roll
Go for this comp if you can build an early Dragonmancer spatula or get a Dragonmancer Emblem through Augments.
This comp rolls gold above 50 to look for 3-star champions.

Nunu

Yasuo

Hecarim

Lee Sin

Volibear

Kai'Sa

Karma

Sett
4
1
1
1
1
1

Sejuani

Kai'Sa

Karma

Sett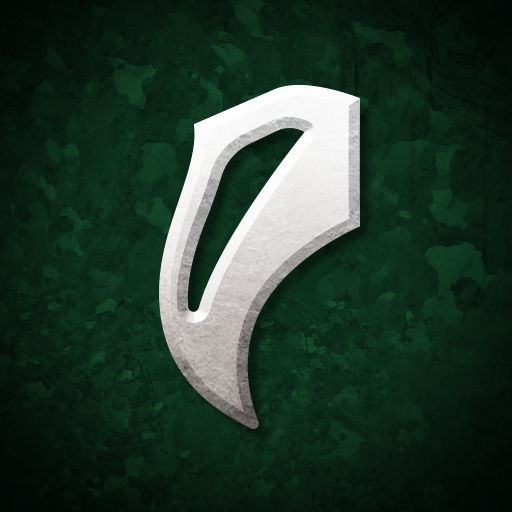 Sejuani is a good unit to hold the Dragonmancer Emblem for Nunu early. We recommend to NOT level up and go for a lose streak. This will result in you being first pick in the carousel to get that spatula. DON't level up early!
6
1
1
1
1
1
1
1

Nunu

Lee Sin

Volibear

Kai'Sa

Karma

Sett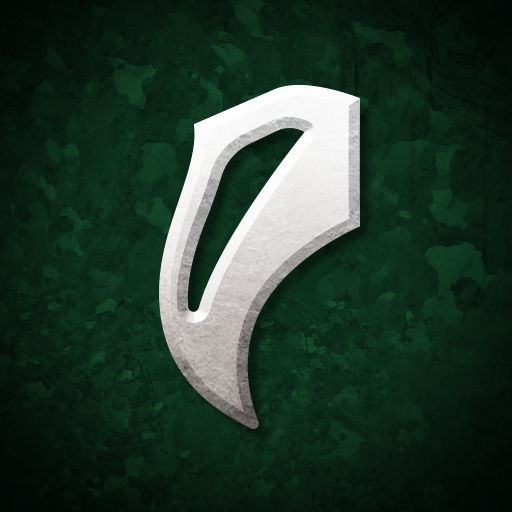 At level 6 you can play 6 Dragonmancer which will give your main carry and Dragonmancer Hero Nunu a HUGE spike! Level up to 6 at stage 3-2.
Position Nunu in the back rows of the board to make him not become the immediate target and let him eat the enemy team one by one. If the enemy carry is protected by only 1 enemy frontliner, make sure to position Nunu on the same side but on the edge. This way he might sneak his way to the enemy carry after feasting on the enemy frontliner. Drop down to 6 Dragonmancer and add in more Cavaliers if you can't get a second Dragonmancer Emblem/Spatula.