Sinerjiler






This comp builds basically a beefy Shapeshifter frontline with Nidalee as main carry that'll join the fight after transforming! It's a hyper roll comp as you'll try to get lots of Nidalee copies from Astral and then roll a little bit whenever you're only missing a couple copies to 3 star her.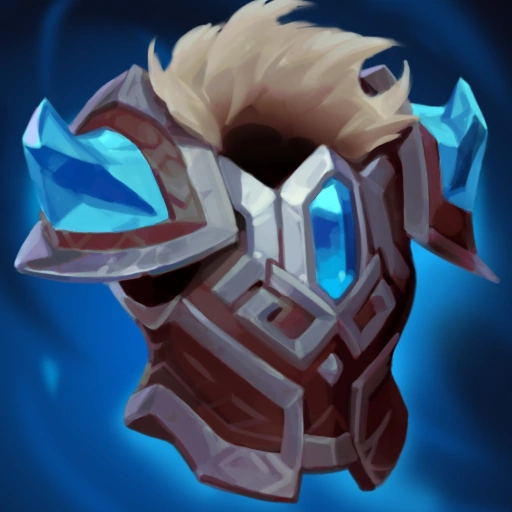 Ne zaman yapılır
Slow Roll
Go for this comp if you find lots of Nidalee copies in the early game and have a good Astral starter with good AD items such as Guinsoo's Rageblade or Runaan's Hurricane.
This comp rolls gold above 50 to look for 3-star champions.

Nidalee

Shyvana

Jayce

Gnar

Bard

Hecarim

Sejuani
3
2
1
1
1

Nidalee

Gnar

Skarner

Vladimir


Simply play Astral with Nidalee as your carry. Having Astral early will also help you get some extra copies of your main carry or just some extra gold to use for rolls. Level up to 4 at stage 2-1.
3
2
2
1
1
1
1
1

Nidalee

Gnar

Twitch

Sejuani

Skarner

Vladimir




Mid game you can slot in Guild or Jade to make your main carry Nidalee stronger. It's important to note that you DON't want to level up to 6 before you hit Nidalee 3 star. Level up to 6 after hitting Nidalee 3 star (Latest around Stage 3-7).
If you can't find your highest cost Shapeshifter and Dragon Shyvana, you can always pivot into a Jade / Shi Oh Yu carry comp as she'll make perfect use of Nidalee's items and you're already playing core units like Gnar and Jayce.