Sinerjiler




This comp revolves around Ezreal as the main carry and is a slow roll comp. While slow rolling for Ezreal at level 5 you can also look to 3 star other 1-cost units like Nasus and Ezreal. There aren't any large trait bonuses, just a bunch of small things like Guardians, Swiftshot, etc.







Ne zaman yapılır
Slow Roll
This comp is very simple to play. Go for it if you have good items or find a lot of Ezreals, Leona and Nasus copies.
This comp rolls gold above 50 to look for 3-star champions.
Ezreal

Xayah

Leona
Rakan

Varus

Braum

Twitch
Nasus
2
2
1
1
1
1
Ezreal

Twitch

Leona
Nasus

Simple enough, use all of the 1-cost units and Twitch for Swiftshot. Since this is a 1-cost reroll comp you want to go on a lose streak from the get go. DON't level up early!
4
2
1
1
1
1
1
1
Ezreal

Leona

Braum

Twitch

Zac
Nasus




Don't spend your gold until you hit 50 and then slow roll above 50 gold for Ezreal, Leona and Nasus. All the units are low cost, making them easy to pick up. Level up to 6 only AFTER you hit Ezreal 3 star (latest at stage 4-1)
If you don't have a lot of gloves, to go for the Jeweled Gauntlet and Infinity Edge combo, Rabadon's Deathcap is another efficient way to scale Ezreal's damage with one item.





Recommended Hextech augments
Tier: 1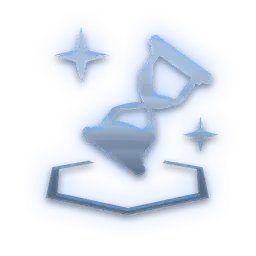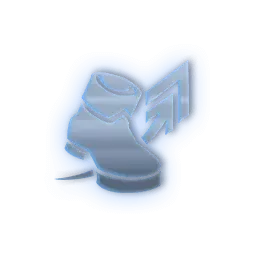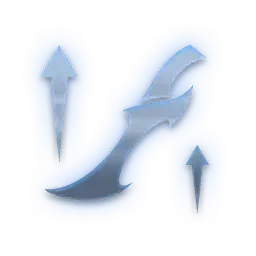 Tier: 2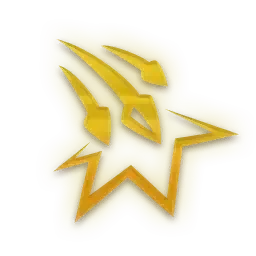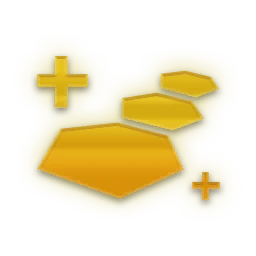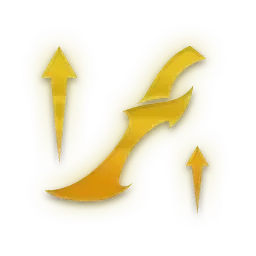 Tier: 3