Sinerjiler






This comp revolves around Cannoneers to blow up enemy teams! The Synergy between Zeke's Herald and Darkflight is simply too good with your Blasters. Graves will be your main carry so always make sure you sandwich him between 2 Darkflights.







Go for this comp if you find lots of Aphelios copies or get good Cannoneer Augments such as "Ricochet" or "Hot Shot".
This comp uses the standard leveling strategy that revolves around a 4-cost carry.

Graves

Aphelios

Rell

Senna

Nomsy

Hecarim

Tristana

Zeri
2
2
2
1
1

Rell

Senna

Aphelios

Sejuani


The perfect early game is by using 2 Cavalier, 2 Cannoneer and 2 Darkflight with Senna on the Darkflight hex. If you have a starter like that you can try to go on a win streak. Level up to 4 at stage 2-1.
2
2
2
1
1

Rell

Aphelios

Senna

Aphelios

Rell

Sejuani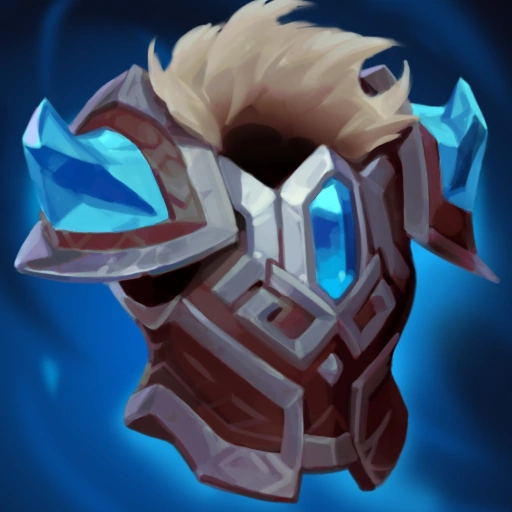 At level 6 you want to add in more Darkflight units to get the most of your sacrificed item. If you can't find enough copies - adding Cavaliers should also strengthen your frontline. Level up to 6 at stage 3-2.
Since this comp uses the Darkflight trait you always want to make sure you keep Senna on the Darkflight hex with the Zeke's Herald item on her. You also want to make sure your Darkflight copies will grant your backliners as much attack speed as possible!





Recommended Hextech augments
Tier: 1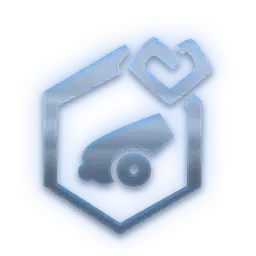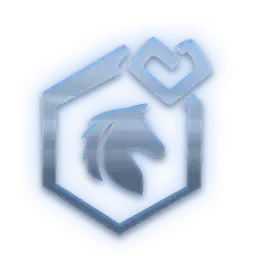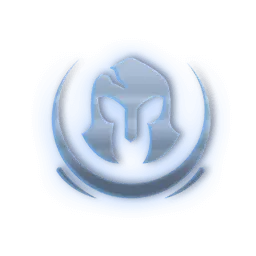 Tier: 2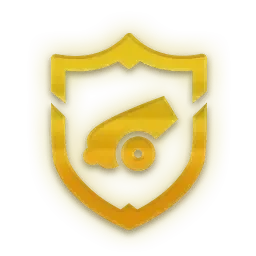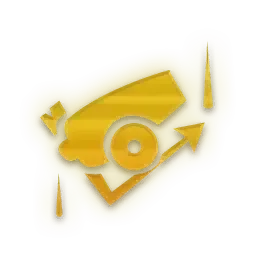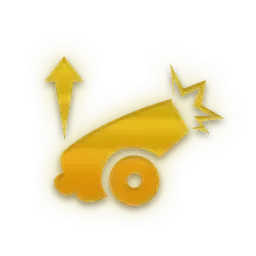 Tier: 3