!
Maalesef, takım oluşturma kılavuzları yalnızca İngilizce olarak mevcuttur.
Ama bunu kendi dilinize çevirmeye yardımcı olabilirsiniz.daha fazlasını öğren
This comp looks to run the Mutant trait with the Omnivamp bonus. This will provide the team with healing on all damage dealt. You will definitely want a 3 star Cho'Gath with this comp, but you will also need to hit level 8.
Ne zaman yapılır
Go for this comp when the Mutant trait is Omnivamp.
Level up to 4 early if you want to start a win streak. Level up to 5 to try and continue the streak.

If you're weak in the early game, you can opt to save gold and lose streak instead.
At Round 3-2, level up to 6 regardless of your start. Put together the strongest team you can.
At Round 4-1, level up to 7. Roll down to stabilize your comp if you are weak. Afterward, save up to hit level 8 and complete your comp.
Early Game
Pick up the two early Mutant units and use whatever other units to synergize.
Mid Game
At this point, you should definitely have Cho'Gath to fit in. Cho will take up 2 unit slots, so your level 6 may look something like this.
Building damage on Cho'Gath is our recommendation with this Omnivamp bonus, but other items can still work well. The usual tank items aren't too bad like Titan's Resolve.
Recommended Hextech Augments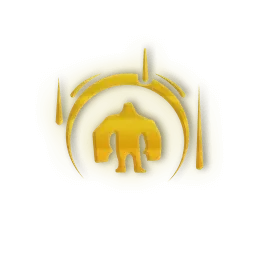 Armor Plating
Colossus become invulnerable for 2 seconds the first time their Health drops to 60% and 30%.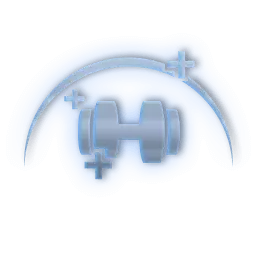 Shrug It Off
Bruisers regenerate 2.5% of their maximum Health each second.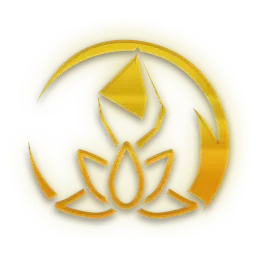 Jeweled Lotus
Magic and true damage from your units' Abilities can critically strike. Your units additionally gain 25% Critical Strike Chance.