Sinerjiler








This Comp builds upon the previous Dragon in training - Nomsy. As a Prodigy Dragon, she can be now 3 different traits each game but this comp variation sets the focus on the MAGE variation of your Dragon.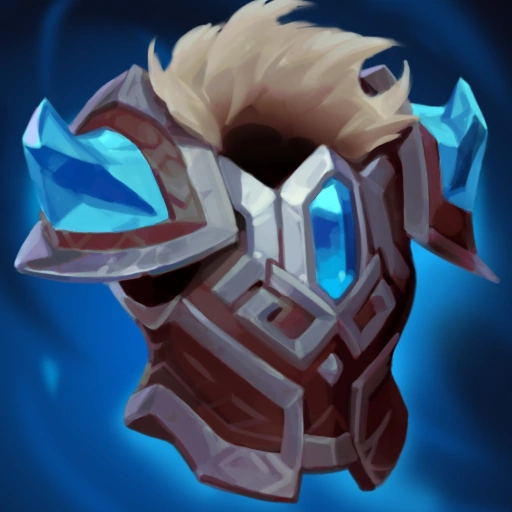 Go for this comp if Nomsy has the Mage trait and you can summon Heimerdinger to the board. For the Evoker variation, check out the "Evoker Nomsy" guide on the team comps page!
This comp uses the standard leveling strategy that revolves around a 4-cost carry.

Nomsy

Sylas

Zoe

Zyra

Heimerdinger

Seraphine

Malphite

Taliyah
You can use these champions and the composition quality will not change.
3
2
2
1
Lux

Malphite

Skarner

Vladimir


Start the game by playing something like 3 Astral and a Bruiser duo in the front. If you have the items and 2 star units --> Level up to 4 at stage 2-1. If you don't have a strong early game --> DON't level up and lose streak.
3
5
2
1
2
1
1

Nomsy

Sylas

Heimerdinger

Malphite

Taliyah

Vladimir




Try to find a copy of Nomsy and throw in more Mages or another Lagoon. Level to 6 at stage 3-2.
If Nomsy is an Evoker instead of a Mage, you can look to replace both Mages - Heimerdinger and Zoe - for Lulu and Seraphine so that you can make your Dragon generate much more mana.





Recommended Hextech augments
Tier: 1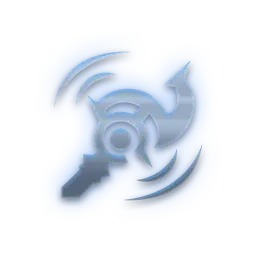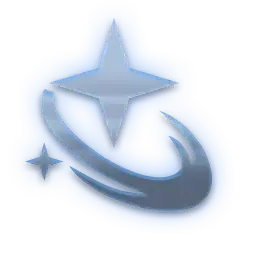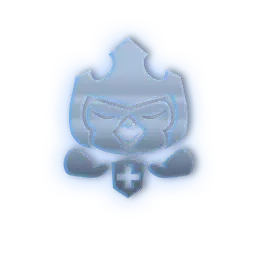 Tier: 2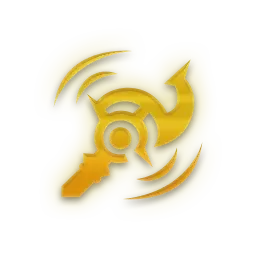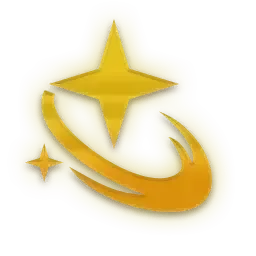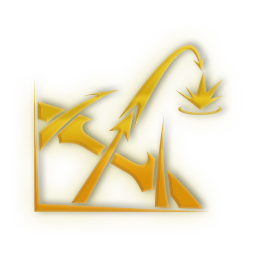 Tier: 3