Mecha: PRIME
Aegis
Renegade

solar-flare
Leona calls down a solar ray, stunning enemies in the center and dealing damage to enemies inside it.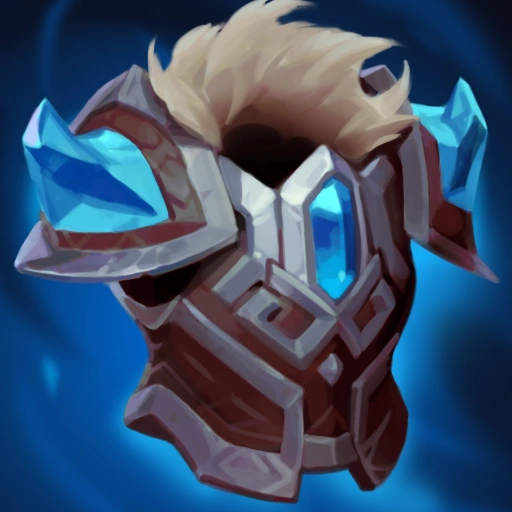 Protector's Vow
20
15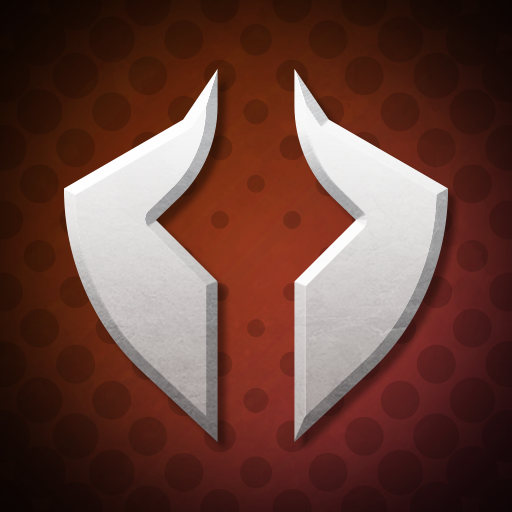 Ox Force Emblem
20



Redemption
15
150


Mecha: PRIME
Use the Mecha selector item to choose a PRIME. Combat start: the PRIME combines with the 2 nearest Mecha, absorbing 90% of their Health.
3
The PRIME gains 60 Ability Power and 60% Attack Damage
5
All Mechas gain 55 Ability Power and 55% Attack Damage; The PRIME gains double this amount.
Aegis
All allies gain bonus Magic Resist. Aegis units gain more.
2
+20 Magic Resist, +40 for Aegis Units
3
+40 Magic Resist, +80 for Aegis Units
4
+60 Magic Resist, +120 for Aegis Units
5
+90 Magic Resist, +180 for Aegis Units
Renegade
Renegade units deal bonus damage. The last Renegade standing deals more.
3
25%, 20% Bonus Damage for last alive
5
40%, 30% Bonus Damage for last alive
7
70%, 40% Bonus Damage for last alive
Popular Leona team comps