Zaun
Gunner

Guinsoo's Rageblade
10
10%



Infinity Edge
10
15%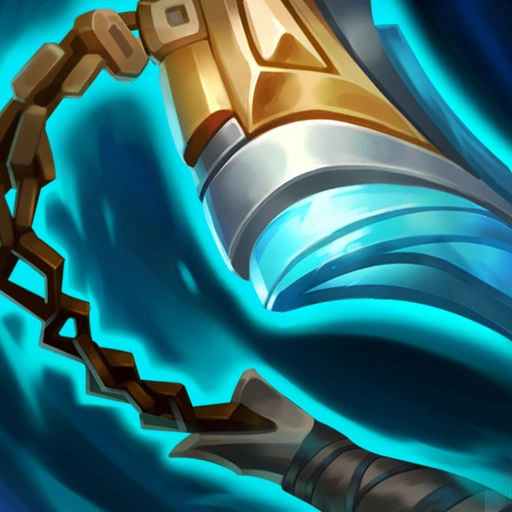 Guardbreaker
20%
150
25%
10



get-excited-
Jinx gains attack speed after her first takedown. After her second takedown her attacks deal bonus magic and splash damage.
Zaun
Zaun champions create random chem-mods that only they can use. Champions can be modded once, and mods can only be removed by benching the champion.
Your first Zaun mod will always be an offensive mod (Robotic Arm, Virulent Bioware) or a hybrid mod (Adaptive Implant, Shimmer Injector). Your second mod will always be a hybrid mod or a defensive mod (Unstable Chemtank, Hextech Exoskeleton). You can't get double hybrid mods. Your third mod will always be the remaining category.
6
Gain 3 chem-mods and Overcharge them
Gunner
When Gunner champions attack, they gain bonus Attack Damage, up to 8 stacks.
2
6% Attack Damage per stack
4
12% Attack Damage per stack
6
25% Attack Damage per stack
Popular Jinx team comps