This comp revolves around Yone as the slow roll carry and goes deep into the Mirage trait instead of Warrior. The Mirage trait differs each game, so but they are all strong in their own way. Use the bonus to your advantage each game.
When to make
If you find multiple copies of Yone early and solid items then this is a great comp to go for. Good items for Yone are also quite flexible to get as you don't need too many duplicate items.
Level up to 4 early if you want to start a win streak. Level up to 5 to try and continue the streak.

However, with reroll comps, lose streaking can be more consistent as you can have better control of your streak. Only try to win streak if you are confident in your board.
At Round 3-2, level up to 6 regardless of your start. Put together the strongest team you can.

Once you hit 50 gold, look to start slow rolling for your 3-star units. Yone is the main target here, but you can also look for Nunu if you have the extra gold.
Once you hit your 3 star units, level up to 7 to add in more units. Continue saving up to hit level 8 and transition to the final board.

If you don't hit Yone 3 by 5-1, you need to roll down to find him and ideally level up to 7 also. You will be late to hit level 8, but you need the power spike to stay alive.
Early Game
This combination activates Mirage, Guardian and Warrior which is extremely powerful. You can use this combination right up until you start to roll down.
Mid Game
Mid game you want to start thinking about swapping into the final comp but before you roll this will be saving you a lot of health. Having 4 warrior gives a huge damage boost and the combination of Bruiser and Guardians will keep them alive longer.
Before finding units like Daeja and Yasuo, you can use units like Olaf and Shen for the Warrior trait until the late game. Aatrox can also be used to reach 4 Warrior.
Recommended Hextech Augments
Hallucinate
Mirage champions take 90% less damage for the first 5 seconds of combat. Gain a Yone.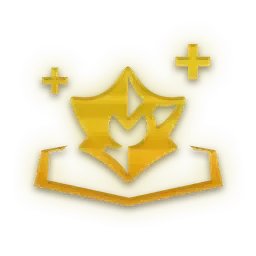 Tiamat
Warrior's additional attacks deal 60% of their damage to enemies in a 1-hex area around their target. Gain a Yone.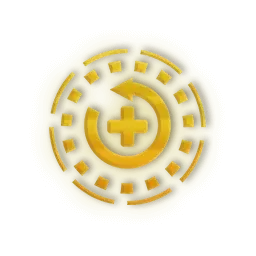 Trade Sector
Gain a free Shop refresh each round.