This comp bites down enemy boards to pieces with your Whispers carries - Elise & Sy'fen. A strong frontline with Neeko as a second Shapeshifter are the support and sustain your main carry Elise needs, to make her jump from one dead enemy to the next.
When to make
Go for this comp if you have lots of offensive item components to build strong Attack Damage items like Bloodthirster and Quicksilver. Since Elise is a 3-cost unit, you can reliably find her and force this comp in most of your games - as long as you find a copy of Sy'fen.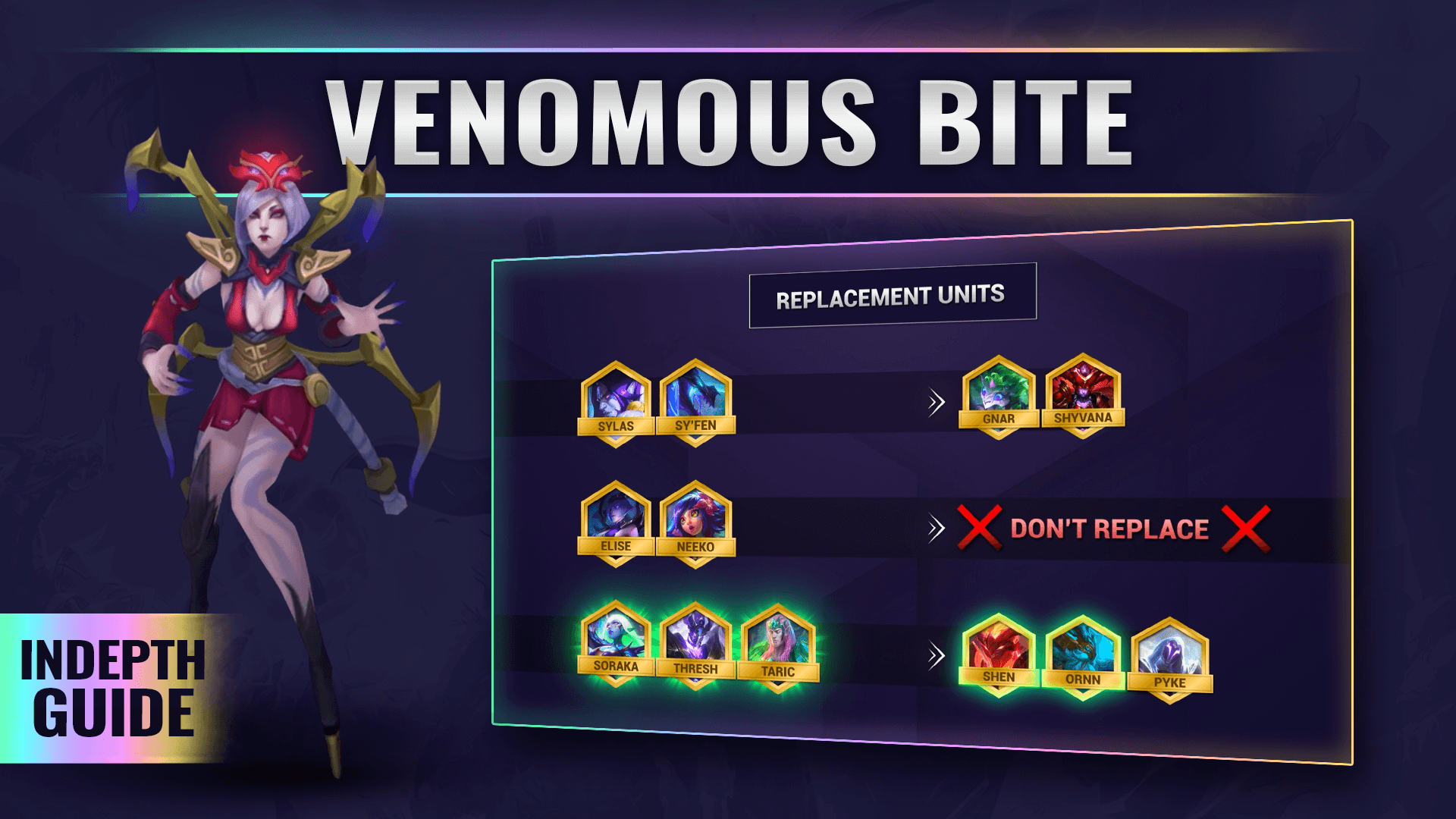 Level up to 4 early if you have a good 2 star units starter with at least one frontliner being 2 star as well as a backline that can dish out good damage. Level up to 5 right before or after carousel and try keeping up your winstreak.

If you're weak in the early game, you can opt to save gold and lose streak by not leveling up instead.
At Round 3-2, level up to 6 regardless of your start. Activate 3 Jade and Whispers and try to transition items onto Elise.

Stay above 50 gold and don't roll for any upgrades unless you have reached level 7 at around the end of this Stage.
At Round 1, level up to 7. Roll down first to stabilize your comp by finding Elise 2 star and 1 copy of Sy'fen. Play 6 Whispers and 2 Shapeshifter.

After finding Elise 2 star and a copy of Sy'fen, save up gold again and slow roll above 50 gold for Elise 3 star. If you're healthy and wealthy you can skip level 7 and start your slow roll strategy at level 8.
Early Game
There aren't many early game Whispers units, so keep it simple and play a 2 tank frontline and a 2 damage backline. Something like 2 Guardian + 2 Shapeshifter works pretty good but you can also replace your Guardians with Bruisers or your Shapeshifters with Cannoneers etc.
Mid Game
In the mid game, continue building upon your frontline and start slotting in the first Whispers units in Elise and Sylas. If you are not playing Thresh - make sure to keep a copy of him on your bench to activate 6 Whispers on level 7 as soon as you find the Dragon Sy'fen.
Positioning tip 1: Make sure you always have your main carry - Elise - NEXT TO the Jade statue, to let her benefit from the attackspeed and healing buffs.

Positioning tip 2: Make sure you always have your secondary carry - Sy'fen - NEXT TO Neeko, to make her copy the tankiest stats.
Recommended Hextech Augments
Second Wind II
After 10 seconds of combat, your units heal 60% of their missing Health.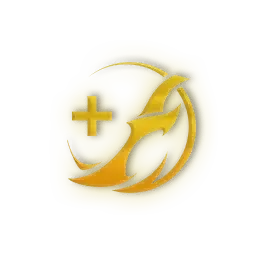 Thrill of the Hunt II
Your units heal 700 Health on kill.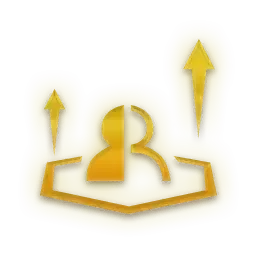 Beast's Den
Units that start combat next to at least 2 Shapeshifters gain 35% Attack Speed and Move Speed. Shapeshifters always gain this bonus. Gain a Gnar.