This comp is a reroll comp that revolves around Varus. Sy'fen is also a secondary carry and a strong frontliner for the comp. This mirrors a usual Sy'fen comp with Whispers and Bruisers, with the exception of Varus 3.
When to make
Go for this comp if you have a lot of attack damage items and find a good amount of Varus copies or have an early Astral opener.
Level up to 4 early if you want to start a win streak. Level up to 5 to try and continue the streak.

If you're weak in the early game, you can opt to save gold and lose streak instead.
At Round 3-2, level up to 6 regardless of your start. Add in more frontline with Bruisers to stall the fight longer for our backline.

The only unit copies you want to hold on your bench are Varus and Illaoi as they're the most likely to become 3 star.
At Round 1, level up to 7and roll down to stabilize your comp if you are weak.

After hitting level 7, you also want to start slow rolling for Varus 3 with the help of the Astral trait. Level up to 8 right after you hit Varus 3. A riskier play is to save up your gold and rush to level 8 to start slow rolling. This requires a strong mid-game and enough HP to hold off.
Early Game
Bruisers make for an easy transition, and you can use any backline damage like Ezreal who can hold items for Varus and increases our chances to see a Swiftshot related Augment. Astral can also help you find Varus ASAP.
Mid Game
At level 6, you can look to run 2 Swiftshot along with 4 Bruiser. Don't roll at this level and rush to 7. At level 7, add in some utility or drop a unit to add in Sy'fen.
Sy'fen can also use tank items just fine and doesn't need AD items. AD items are ideal, but having him be a tank is also valuable to the team.

Illaoi can be a second potential 3 star in your comp if you find a lot of copies of her on your rerolls.
Recommended Hextech Augments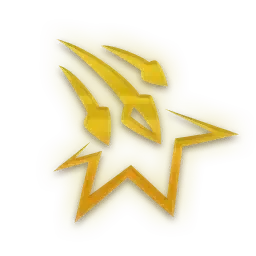 Press the Attack
Your Swiftshots' attacks apply a stack on their target for 5 seconds. Every third stack consumes all stacks to deal true damage equal to 5% of the target's maximum Health. Gain a Twitch.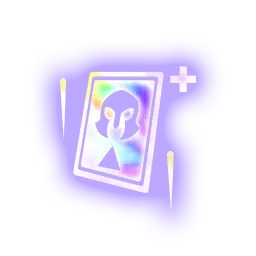 Tri Force III
Your 3-cost champions gain 333 Health, 33 Mana, and 33% Attack Speed.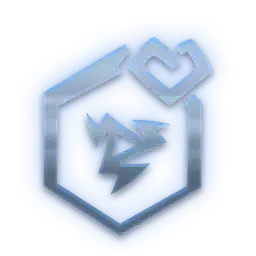 Tempest Heart
Your team counts as having 1 additional Tempest. Gain a Qiyana.