This comp uses mainly Bruiser and Whisper with the only Dragon that shares both of these traits - Sy'fen - as the main carry. Whisper is the main trait this comp builds into with many units, and staple units like Bard as well.
When to make
If you have strong AD items like Bloodthirster you can force this most games. Sy'Fen is an easy carry to flex into as long as you can find him.
Level up to 4 early if you want to start a win streak. Level up to 5 to try and continue the streak.

If you're weak in the early game, you can opt to save gold and lose streak instead.
At Round 3-2, level up to 6 regardless of your start. Put together the strongest team you can.
At Round 1, level up to 7. Roll down to stabilize your comp if you are weak. Afterward save up to hit level 8 and complete your comp.
Early Game
There aren't many early game Whispers units, so you can use just about any backline DPS you want, or even frontline DPS. Guardians are nice to use as you can use Thresh as a Whispers.
Mid Game
In the mid game, you get units like Sylas and Elise available to you. You can pair Elise along with Gnar for Shapeshifter, or pair Sylas with a Bruiser like Illaoi for more frontline. Either way will work.
When positioning this comp, make sure you always have your main carry Sy'fen on more of the middle of the frontline. This usually results in our Dragon hitting as many units as possible when using the ability.
Recommended Hextech Augments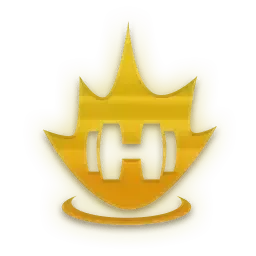 Titanic Strength
Bruisers gain 1.5% of their Health as Attack Damage. Gain a Tahm Kench.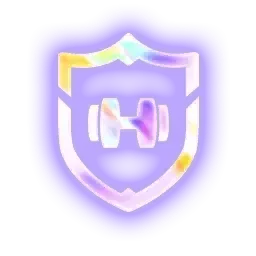 Bruiser Crown
Gain a Bruiser Emblem, a Redemption, and an Illaoi.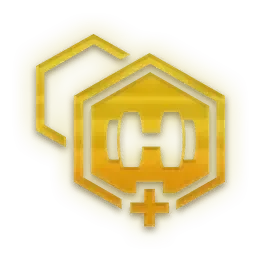 Personal Training
At the end of combat, Champions that started combat adjacent to Bruiser permanently gain 30 Health, increased by 20 if they survived. Gain a Shen.




Sy'fen

Bloodthirster
20
10



Runaan's Hurricane
10%
20



Titan's Resolve
20
10%