This comp uses Swain as the main carry and surrounds him with Ragewing and Shapeshifter units to buff him up. There is also room for Jade, which provides him and the team with more bonuses.
When to make
Go for this comp if you find a decent amount of Swain in the mid game and have good items for him.
Level up to 4 early if you want to start a win streak. Level up to 5 to try and continue the streak.

If you're weak in the early game, you can opt to save gold and lose streak instead.
At Round 3-2, level up to 6 regardless of your start. Put together the strongest team you can.
At Round 1, level up to 7. Roll down to stabilize your comp if you are weak.

After hitting level 7, begin slow rolling for Swain 3. Level up to 8 after you hit Swain 3. If you are strong and have lots of gold, you can wait until level 8 before slow rolling, but this is risky.
Early Game
Build around Ragewings early and Jade if you have extra space.
Mid Game
You should have Swain at this point and can do something like 3 Ragewing and 3 Jade.
Recommended Hextech Augments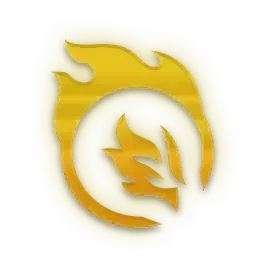 Scorch
Every 5th instance of Ragewing champion's damage deals 33% more damage and is converted to true damage. Gain a Kayn.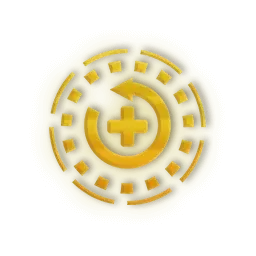 Trade Sector
Gain a free Shop refresh each round.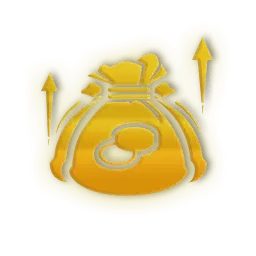 Rich Get Richer
Gain 10 gold. Your maximum interest is increased to 7.