This comp focuses on Sett as the slow roll carry and builds heavily into Ragewing. Dragonmancer is also a supporting trait that will further buff up Sett.
When to make
If you find a lot of Setts early and have good items for Sett.
Don't level up early to save up gold.

Once you have 50 gold, begin slow rolling for Sett and other units like Shen, Senna, etc.
You should look to hit level 6 once you have your 3 star units. If you don't have Sett 3 by 4-1, roll down to find it, then level up to 6.
After hitting level 6, you can save up for level 7 (If you are below 50 gold), or you can aggressively hit level 7 once you have enough gold.

Continue saving up for level 8 in order to add in more units, or roll for upgrades.
Early Game
Simple enough, use Sett along with Ragewing units. For a 4th unit, use anything you can find that synergizes.
Mid Game
By level 6, you may be able to run 6 Ragewing, but that depends if you find Hecarim and Xayah. Adding in Lee Sin and Swain is more reliable to put in 3 Dragonmancer.
Having good items is very important for a melee carry. While Quicksilver is not the best item early game, it's still an important item for the late game. Try your best to balance your early game items with the perfect items you need
Recommended Hextech Augments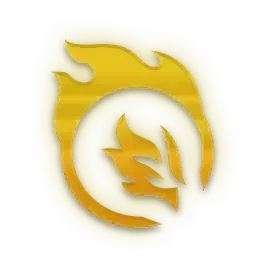 Scorch
Every 5th instance of Ragewing champion's damage deals 33% more damage and is converted to true damage. Gain a Kayn.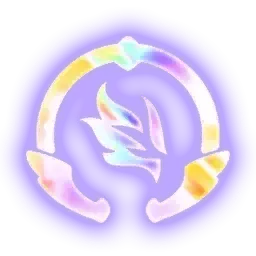 Ragewing Crown
Ragewing Crown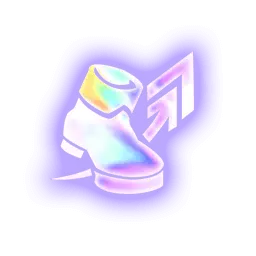 Featherweights III
Your 1 and 2 cost units gain 55% movement and Attack Speed.