As the name suggests, this comp simply revolves around Lee Sin, as the main carry. He is tanky enough with Dragonmancer to sustain a lot of damage and heal it back up with Bloodthirster. The comp is also simple to play as you mainly just throw in a lot of Dragonmancer units together.
When to make
Go for this comp if you have good Lee Sin items (Crit and Bloodthirster) and have a decent start with Dragonmancers.
Level up to 4 early if you want to start a win streak. Level up to 5 to try and continue the streak.

If you're weak in the early game, you can opt to save gold and lose streak instead.
At Round 3-2, level up to 6 regardless of your start. Put together the strongest team you can.
At Round 1, level up to 7. Roll down to stabilize your comp if you are weak.

After hitting level 7, slow roll for Lee Sin 3. Level up to 8 after you hit. If you are strong and have lots of gold, you can wait until level 8 before slow rolling, but this is risky.
Early Game
Simple enough, put together the Dragonmancer units along with a 4th unit of your choice. This can be damage like Ezreal, or more frontline with Taric for Jade.
Mid Game
At this point, you can fit in 6 Dragonmancer with Lee Sin. If you don't have 6 Dragonmancers yet, simply throw in another Jade unit.
Before hitting level 8, simply take out Ornn. You can run Volibear as well and drop Sett, but you will likely be using both of these units before you find Yasuo.
Recommended Hextech Augments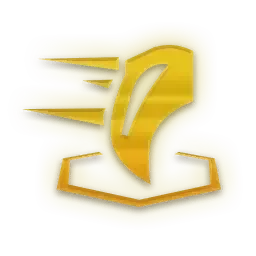 Inspire
When the Dragonmancer Hero gets a takedown, champions that share a trait with the Dragonmancer Hero gain 70% Attack Speed for 4 seconds. Gain a Ashe.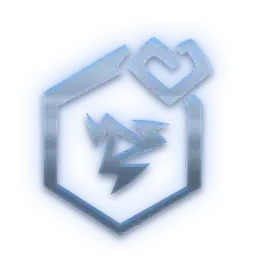 Tempest Heart
Your team counts as having 1 additional Tempest. Gain a Qiyana.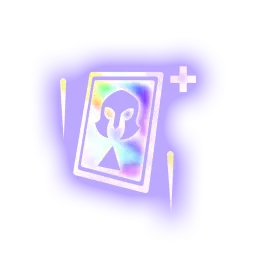 Tri Force III
Your 3-cost champions gain 333 Health, 33 Mana, and 33% Attack Speed.