This comp uses Xayah as the main carry with some excellent frontline units around her. Shyvana and Neeko will carry fights too with Shapeshifter and Xayah also gets the Jade bonuses at the back.
When to make
You can move into this comp from almost any start but having good items for Xayah is the most important thing to make sure you have when wanting to play this comp.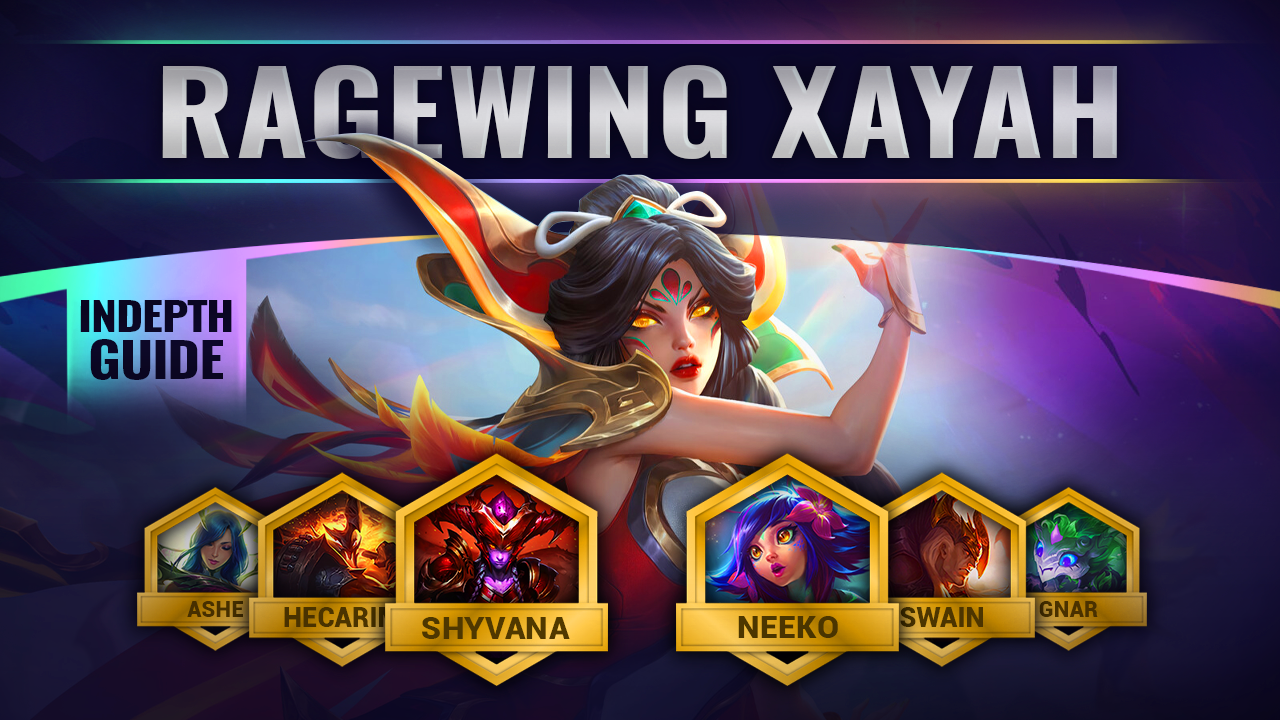 Most of the time you will want to level to 4 at the first PvP round and then again to 5 after the carousel to find higher cost units.

Use whatever units you find, like Bruisers, to try and win streak.
At 3-2 you should level to 6 and add in another other synergies you can use like 4 Bruisers, Cannoneer for Senna or Dragonmancer.

Holding Ragewings on your bench can be tempting but try to get as much interest as possible. You need a lot of gold at level 8 to roll.
You should be hitting level 7 at 4-1 and then you have two choices. If you're weak you can roll for 1 Xayah or Hecarim. If you're still winning and have a strong board, save your gold and slowly level up to 8.

When you are level 8 you can then roll all your gold for your final team. If lots of people want to play Xayah you can also do this at 4-3 or 4-5.
Early Game
Bruisers are a very easy way to start the game when playing Ragewing. Senna can hold any items for Xayah and Shen is a great early tank.
Mid Game
You can continue to play Bruisers and Ragewing but if you find an early Hecarim or Xayah swapping to 6 Ragewing can give you a good boost this early into the game.
Positioning is important with this comp. Make sure Neeko copies Shyvana and the Jade statue is placed next to Xayah

Since Shyvana can be difficult to find, you can also leave out the shapeshifters and use Hecarim as your main tank until you find her.
Recommended Hextech Augments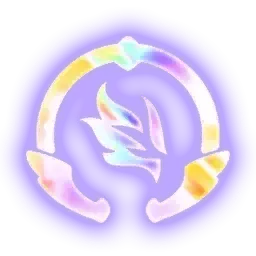 Ragewing Crown
Ragewing Crown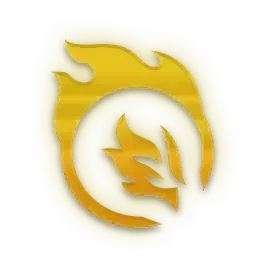 Scorch
Every 5th instance of Ragewing champion's damage deals 33% more damage and is converted to true damage. Gain a Kayn.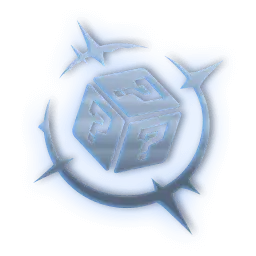 Item Grab Bag I
Gain 1 random completed item.