Using Scalescorn means we don't use a Dragon in this comp, but having Olaf and Diana 3 star more than makes up for that. You will need to slowly roll at level 7 or 8 to hit your key units.
When to make
If you get an Assassin emblem, find early copies of Olaf or have good items for him then you can often make this comp work. You'll also need to make sure that others in the lobby are not trying to 3 star Olaf too.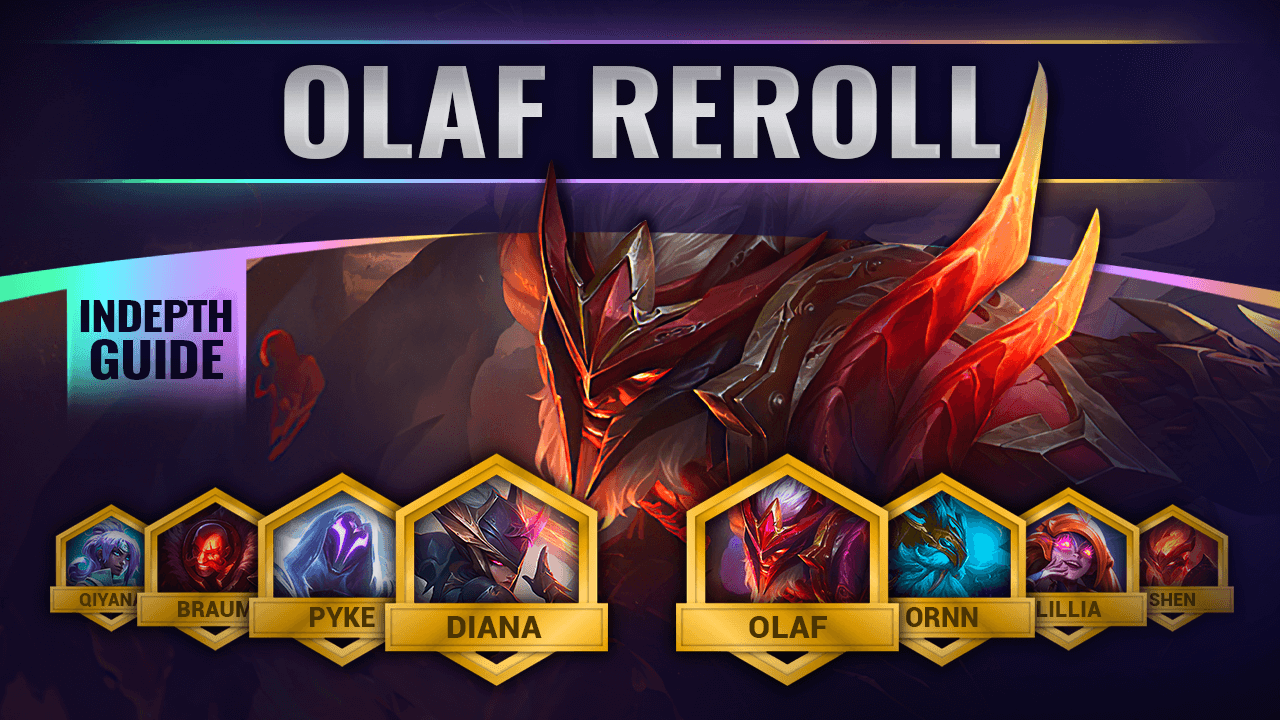 Level up to 4 at the first PvP round and Level up to 5 after the carousel. This can let you get 4 Bruisers in easily.

You'll want to try and win streak, but more importantly increase the odds of finding Olaf and Diana by leveling.
At Round 3-2, level up to 6 and add in more bruisers to try and save health. Don't roll and stay above 50 gold.
Level up to 7 at 4-1 if you haven't already. Start to roll for your comp but stay above 50 gold.

Once you hit Olaf 3 you can make the choice of leveling up to 8 to add in more units or continue rolling for Diana.
Early Game
Finding an early copy of Olaf is the most likely reason to force this comp but if not, just swap him out for another bruiser until you find him. Bruisers are a strong start and the easiest way to save enough health for later.
Mid Game
You'll start rolling at level 7 so you should start to use the units from the actual team comp. All of these should get to 2 star pretty fast once you do roll.
If you aren't able to get the Assassin emblem then you can quite easily change this comp into 4 bruisers by replacing Pyke.

Olaf will have to run around the board a lot to deal damage so make sure you place him on the side that will jump to enemy carries.
Recommended Hextech Augments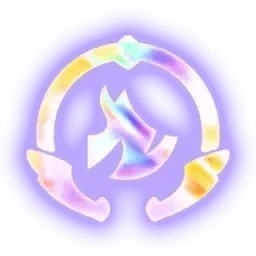 Scalescorn Crown
Gain a Scalescorn Emblem, a Giant Slayer, and a Diana.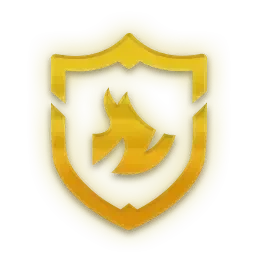 Scalescorn Crest
Gain a Scalescorn Emblem and a Braum.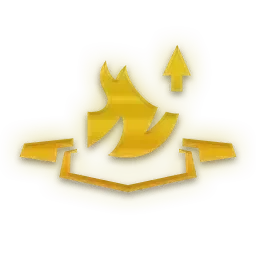 Nomads
Scalescorns gain 10% damage every time they start combat in a new hex, up to 30%. Gain a Lillia.