As the name suggests, this comp is a slow roll comp focused on the 1-cost unit Nidalee. By using the Astral trait, we can hyper roll for Nidalee at 3-1, and then proceed to transition into things like Jade and Shapeshifter.
When to make
Go for this comp if you find lots of Nidalee copies and also have the Astral trait active. Having a good economy to hyper roll is also very important.
Don't level up early to save up gold. You will want to maintain a perfect losing streak into Krugs in order to gain as much gold as possible.
At 3-1, while you are still level 4, hyper roll for Nidalee 3. Make sure you have the Astral 3 trait active.

Rebuild your economy back up by ideally win streaking with Nidalee 3.
Continue saving up and leveling up to levels 5, 6, 7, and so on and continue adding in units to match the final team comp.
Early Game
The early game is quite simple, you simply want to have Astral 3 active in order to get the shop bonus for Nidalee. Your 4th unit can be something like Gnar who is a Shapshifter.
Mid Game
Once you have your Nidalee 3, you no longer need the Astral trait, so you can build into things like Jade and Shapeshifter more.
If you have Shapeshifter Heart, you can replace Shyvana for Shi Oh Yu in order to get 6 Jade. Or you can run something like Idas for a stronger tank, etc.
Recommended Hextech Augments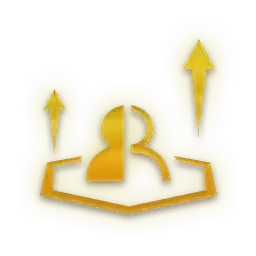 Beast's Den
Units that start combat next to at least 2 Shapeshifters gain 35% Attack Speed and Move Speed. Shapeshifters always gain this bonus. Gain a Gnar.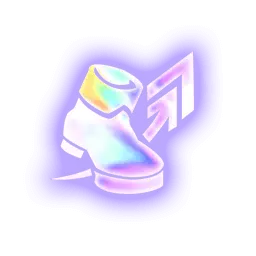 Featherweights III
Your 1 and 2 cost units gain 55% movement and Attack Speed.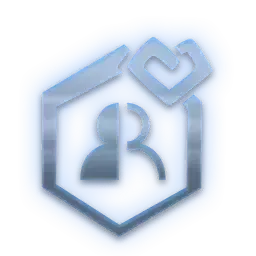 Shapeshifter Heart
Your team counts as having 1 additional Shapeshifter. Gain a Gnar.





Nidalee

Guinsoo's Rageblade
10
10%


Quicksilver
15%
20


Deathblade
10
10