This comp revolves around using Nami as the damage carry, Sylas as the main tank and the Mage class as core trait. If you can get a Mage Spat you can even turn Aurelion Sol to your main carry in the late game.
When to make
Go for this comp if you have an early Astral opener as well as good AP items and a lot of Tear components to make our 2-cost carry Nami compete with other strong late game carries. You can also force some variation of this well with a Mage Spatula item.
It's common for reroll comps to go on a lose streak in the early game as it's easier to play the weakest than the strongest board and get your economy going this way.

Try to activate Astral as soon as possible to benefit from the specific Astral shops to find some Nami copies from the get go.
At Round 3-2, level up to 6 regardless of your start and try to break your lose streak. Continue putting in more Mages or more Frontline with another Trainer to summon Nomsy.

Once you hit 50 gold, start slow rolling for Nami 3 star. Be sure to pick up copies of things like Sylas and Illaoi too.
If you're missing 1 or 2 Nami copies in this stage, roll more aggresively and immediately catch up by leveling up to 7, adding in Ryze next.

Once you have Nami you shouldn't spend more gold on rolling. You should be winning by this point and leveling to 8 to get the full comp.
Early Game
Start the game with your Astral trio Nami, Vladimir and Skarner. You can add in another Mage like Heimerdinger to slowly set up your board for later stages of the game.
Mid Game
The mid game is the most important as you'll look to 3 star your carry Nami by slowrolling at level 6. Run 3 Astral, 3 Mage, and 2 Trainer and make sure you 2 star your board to begin winstreaking. In case you find a Mage Spat, put it on Lulu or Illaoi to activate Mage 5.
Pay attention against jumping Assassins by swapping sides on your main carry Nami or corner her and place Nomsi and Vladimir in front of her.

If contested by the lobby, use 2 star Nami only as itemholder and opt out for a late game carry that can hold her items just as well like Aurelion Sol or Ao Shin.
Recommended Hextech Augments

First Aid Kit III
All healing and shielding received by your units is increased by 50%.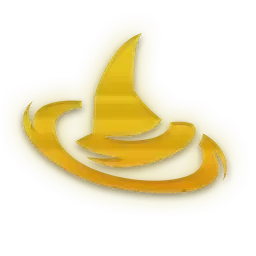 Mage Conference
While the Mage trait is active, a random Mage portals onto your bench after combat with a player. Gain a Lillia.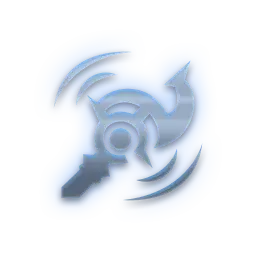 Luden's Echo I
When your units cast and deal Ability damage, the first target hit and a nearby enemy take 60/80/100/120 bonus magic damage.