Mages are back and they're stronger than ever! This comp uses Ryze as the main Mage carry and Sylas as secondary tank carry up in the front. Other strong standalone units like Ornn, Zoe and Bard will provide you with the utility needed to make your main carry start blasting his Arcane Orbs until the enemy board is cleared. An even stronger variation of this comp is also when you find an early Ao Shin - who'll then become your new source of damage.
When to make
Go for this comp if you have a good Mage starter or get lucky and find an early copy of Ryze and Sylas. Since there are lots of low cost mages - it's fairly easy to force this comp whenever you're not contested in your lobbies.
If you are able to 2-star your 1 cost mages - level up to 4 at the first PvP round and then to 5 at round 2-5. This opener should get you on a win streak.

If you can't hit any unit upgrades early on - don't level, go on a lose streak and save up all your gold to make sure you have enough gold to hyper roll later on.
At 3-2 you should level to 6 regardless of your start and roll a little bit to activate 5 Mages with Trainer. This is a very strong mid game setup that can break your lose streak or continue your win streak.

Try to hit some 2 star upgrades like Nami before slowly leveling up to 7.
You should hit level 7 at the early rounds of Stage 4 and continue your hyper roll strategy. So roll a little bit between rounds whenever you can hit upgrades to make your board stronger. If you're close to hit Ryze or Sylas 3 star, don't be afraid to do a roll down.

If you are healthy and wealthy and can reach level 8, add in the high cost utility unit - Bard - to further activate Mystic and Guild.
Early Game
The best starter for any mage comp is by running the low cost mage trio + Tristana, to activate Nomsy with Trainer. If you get lucky and see a Lulu copy early, play her over Tristana to activate Mystic as well.
Mid Game
At this point you are able to get to 5 Mages while still having Nomsy in the frontline. We swap Tristana out for Lulu providing Mystic and also add in our two most important Mages - Ryze and Sylas.
Optional: If you find a copy of Ao Shin and Ryze is not 3 star yet - sell Ryze and Nami at level 8 and make the Tempest Dragon your new main carry. This will also activate Tempest 4 as we're always playing Ornn in the front as a second Bruiser.

SLAM ITEMS early on! This comp can make use of ANY item components - whether it's an offensive damage item, an item for the mana generation on Ryze, a tank item for Sylas or a good utility item on Zoe. This flexibility is a huge advantage of this comp that others miss!
Recommended Hextech Augments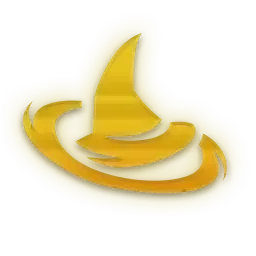 Mage Conference
While the Mage trait is active, a random Mage portals onto your bench after combat with a player. Gain a Lillia.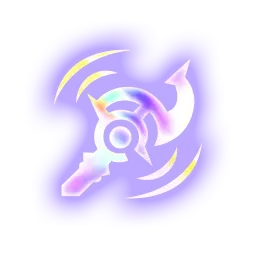 Luden's Echo III
When your units cast and deal Ability damage, the first target hit and a nearby enemy take 90/140/190/240 bonus magic damage.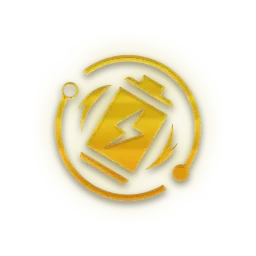 Blue Battery
After casting their Ability, set the caster's Mana to 20.