You can't get a Mage Spatula every game but if you do get one this is one of the best comps to play. The mage bonus on ASol means his ability scales up extremely fast in fights blowing up enemy teams.
When to make
If you get a Spatula this should be your first thought. Aside from that any Mage augments can push you in this direction as well as a lot of rod or tear components.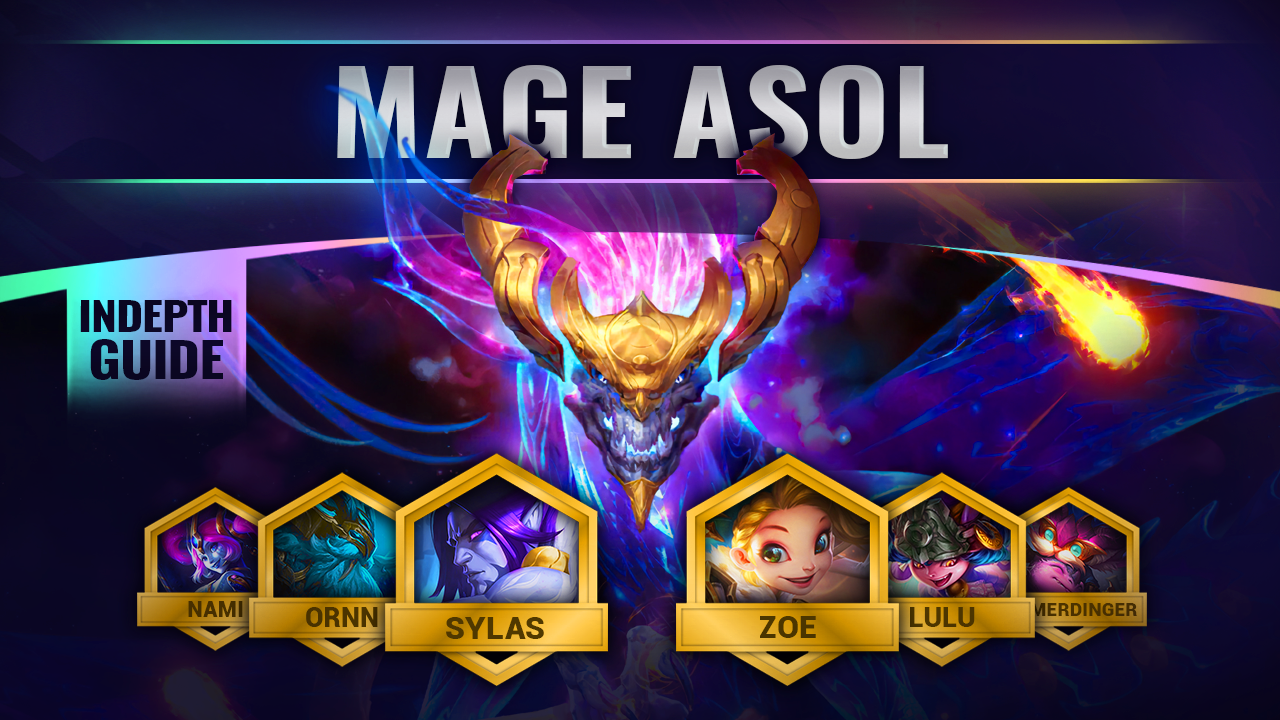 Level to 4 at the first PvP round and then to 5 after the carousel to start finding higher cost Mages.

Regardless if you win or lose, levelling lets you play some very powerful traits with Mages and Trainer (or Bruiser with Sylas) so it's important to have the extra unit slots.
At 3-2 you should level to 6 and see if you can activate 5 Mages with Trainer or Bruiser frontline. This is a very strong mid game setup that can let you win streak.

Try to make sure you stay above 50 gold and slowly level to 7.
You should hit level 7 at 4-1 and ideally be strong enough to wait to roll until you hit level 8 towards the end of Stage 4.

Once you're at level 8, try to find at least 1 ASol to stabilize. From there, continue finding upgrades or save up for level 9.
Early Game
The best starter for any mage comp is by running the low cost mage trio and Tristana to activate Nomsy with Trainer. If you get lucky and see a Lulu copy early, play her over Tristana to activate Mystic.
Mid Game
At this point you are able to get to 5 Mages while still having Nomsy frontline. We swap Tristana out for Lulu providing a bit more support here too. Sylas is a great frontline tank to hold your items and Ryze can hold your damage items.
You can extend this further into 7 mages quite easily with a few changes. This can be good if you find no Spatula or have even more items to place on Nami and Ryze.

Before you find Aurelion Sol, you can use a unit like Sona to hold items.
Recommended Hextech Augments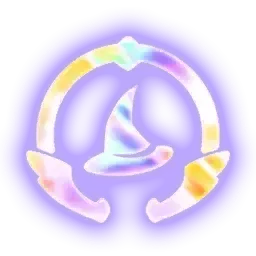 Mage Crown
Gain a Mage Emblem, a Spear of Shojin, and a Ryze.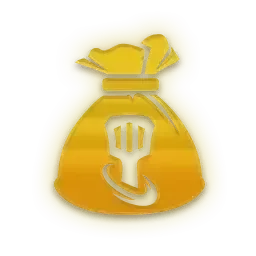 Urf's Grab Bag I
Gain 1 Spatula and 1 random item component.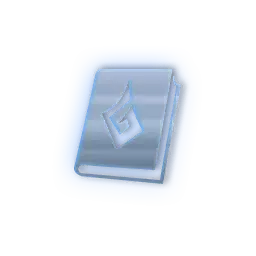 Ancient Archives
Gain 1 Tome of Traits.




Aurelion Sol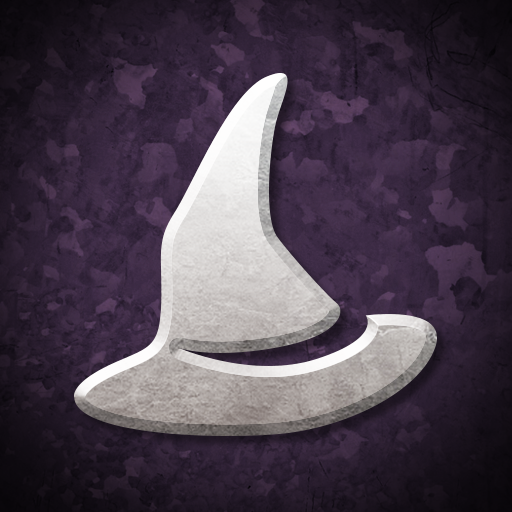 Mage Emblem
15



Hextech Gunblade
10
10



Archangel's Staff
15
10



Sylas

Gargoyle Stoneplate
20
20


Warmog's Armor
150
150



Titan's Resolve
20
10%


Zoe

Statikk Shiv
15
10%